---
---

---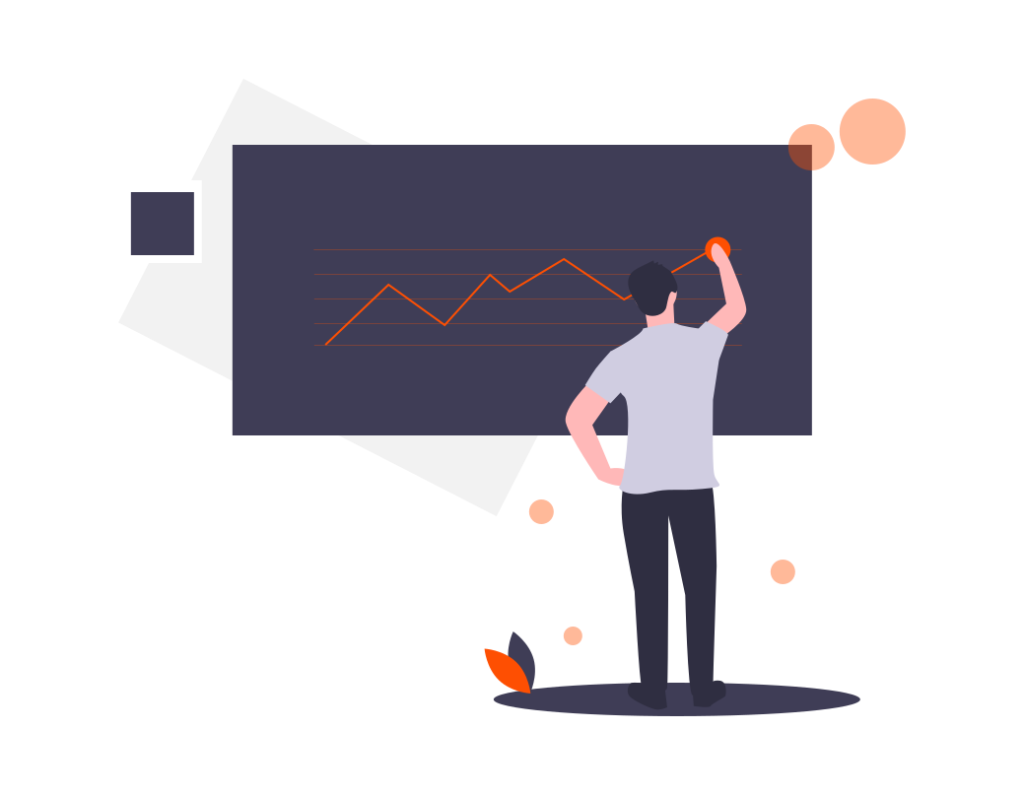 $500
Not sure where to start with SEO services? Let's identify where you are today and create your roadmap for growth—that fits:
Your business.
Your industry.
Your goals.
This SEO Assessment provides actionable recommendations in a clear-and-concise way, for less than the cost of other audits. You'll discover how your website can fit into your bigger marketing strategy—and get a list of the most powerful next steps.
What do you get?
Two 1-hour video consultations.
Complete SEO Assessment report.
SEO roadmap of your next steps.
No pressure, you've got my 100% money-back guarantee if you're not happy for whatever reason.
---

---
4-Week Intensive
What if you could skip keyword research, content strategizing, and backlink analysis? What if you could cut your ongoing monthly SEO efforts in half?
I'll jump in and build a solid SEO foundation for you—so your site can start attracting the right leads and customers.
This holistic approach to SEO focuses on:
Technical SEO
Content
On-Site Optimization
Off-Site SEO
This project best fits websites that serve a local audience, like a professional service or storefront. And, if you're located near Western NC (especially Asheville or Chattanooga), then we'll be able to meet with your team in-person.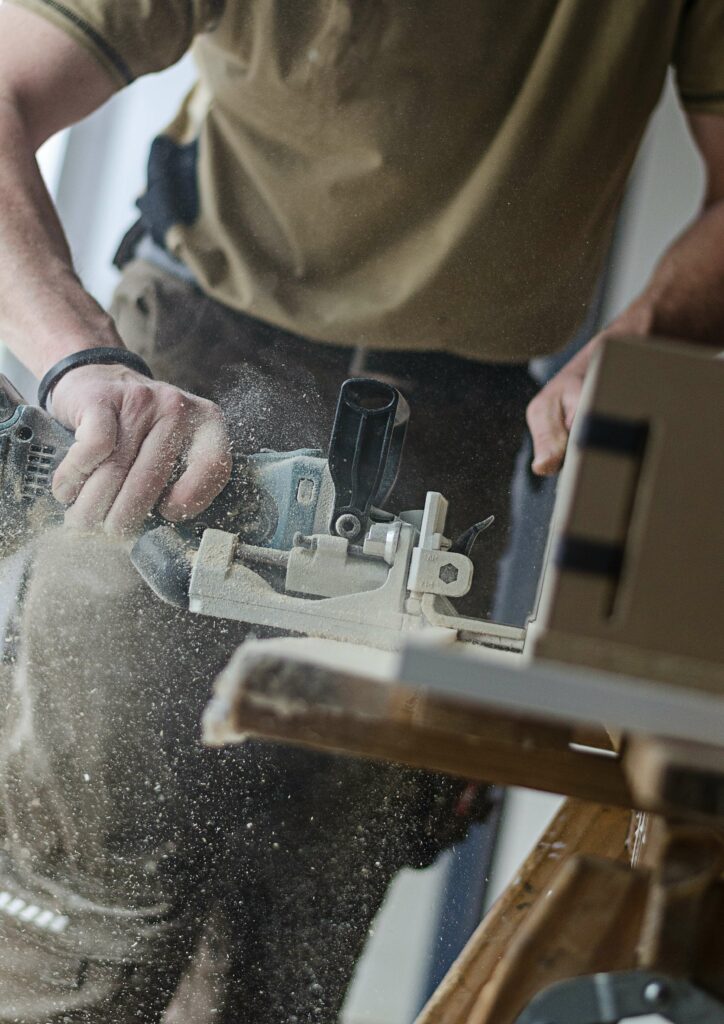 ---
8-Week Intensive
QuickStart SEO is all about investing time where it's going to impact your business the most quickly. Thorough research, combined with foundational strategies, will take you a long way.
You'll have what you need to succeed and start getting found online. SEO is a long-term game, so I'll send you off with a custom 6-month roadmap designed for your specific goals.
If you want to test out SEO and lay a firm foundation—this is where you need to start.
This holistic approach to SEO focuses on:
Technical SEO
Content
On-site optimization
Off-site SEO
This project best fits websites that serve a national audience, or face a highly competitive industry.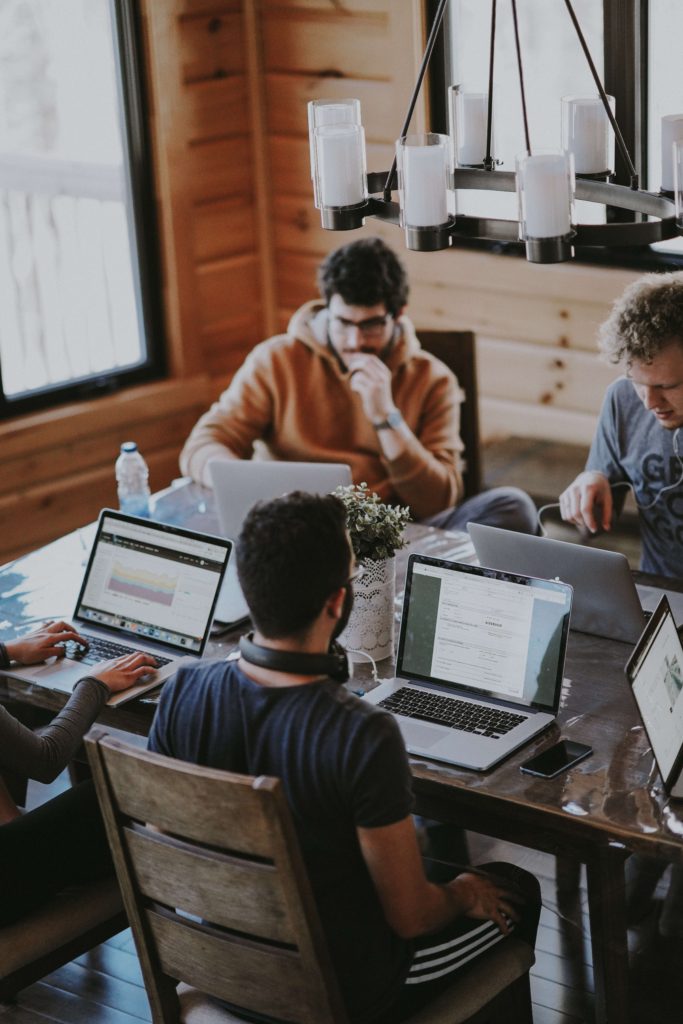 ---
No more paid advertising that leaves your fingers crossed, living on the hope that someone might stumble across you by accident!
I help contractors, HVAC pros, freelancers, and other professional service businesses with SEO services reach the ideal clients they're looking for—and grow their sales. If you're the best around, I'll make sure the right people can find you.
---

---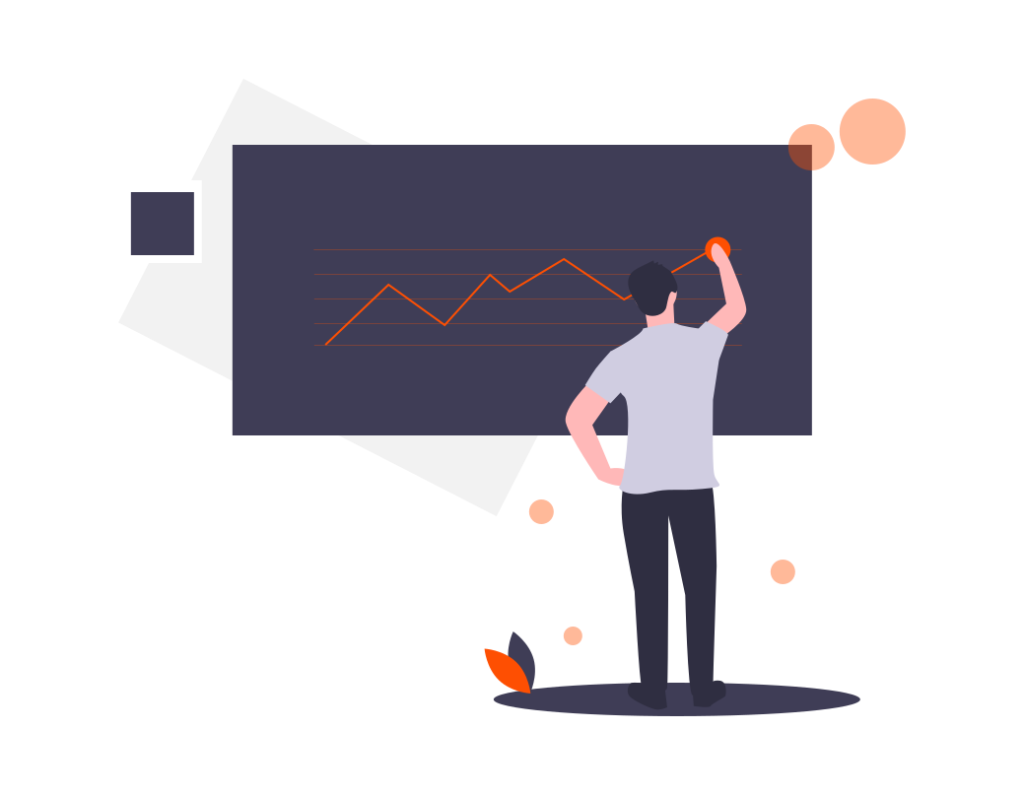 $500+
Your business is always facing new challenges—and opportunities. So, our monthly SEO service plans are completely customized to meet your goals. Be confident we're putting our efforts in the right place.
Reporting & Strategy
Content Strategy & Writing
Local SEO
Link Building
Monthly SEO services are available at three package levels. And, there's no long-term contract commitment. You can adjust or pause your campaign at any time.
If you're too busy to jump into the weeds of SEO and want to stay focused on serving your clients, I can help create the online momentum your business needs.
---

---
Are SEO Services Worth the Effort?
Did you know that 93% of online experiences begin with a search engine? What about that 75% of search engine users never scroll past the first page of Google search results?

Mediasesh
Here's the potential it holds for your local business:
SEO connects you with clients who are looking for what you offer. When your business is found via organic search on Google, you're top-of-mind for someone who is actually ready to pay for your services. They've started the conversation and you'll be meeting them on their own turf.
SEO builds trust in your local area. Businesses and services landings on the first page of Google search results establish credibility and trust from the beginning. You're more likely to get inquiries and sales from new clients that best fit your offering.
SEO gives you data to track so you can adjust your marketing effectively. We'll use Google Analytics, Ahrefs, Google Search Console, and other top-notch marketing tools to make sure your marketing strategy is no longer based on guesswork. When done right, search optimization is focused on using hard data to find out what moves the needle forward to get more leads for your business—so your marketing investment goes as far as possible.
SEO brings in long-term results. Social media ads get quick clicks and website visitors, but are they really getting you the new customer inquiries you're looking for? Investing in search optimization is a marketing asset that will carry your business forward to a new level of long-term growth.
Locations We Serve
Ragon Creative is located in the Asheville & Western North Carolina area, but we work with service-based businesses across the country. Our in-depth research and strategic SEO process can help your business get found by local clients—even if we're not located in your area.
We would love to meet in person if you're near the Western NC or East TN area. You and I both know, Zoom calls will never completely replace a face-to-face meeting. We're within reach of several major cities like Asheville, Chattanooga, Knoxville, Kingsport, and Atlanta.
Since we're native to Western NC, here are a few of the key cities where we provide SEO and digital marketing services (in-person):
Hayesville, NC
Blairsville, GA
Cleveland, TN
Johnson City, TN
Looking for an SEO content writer? Contact me here.