---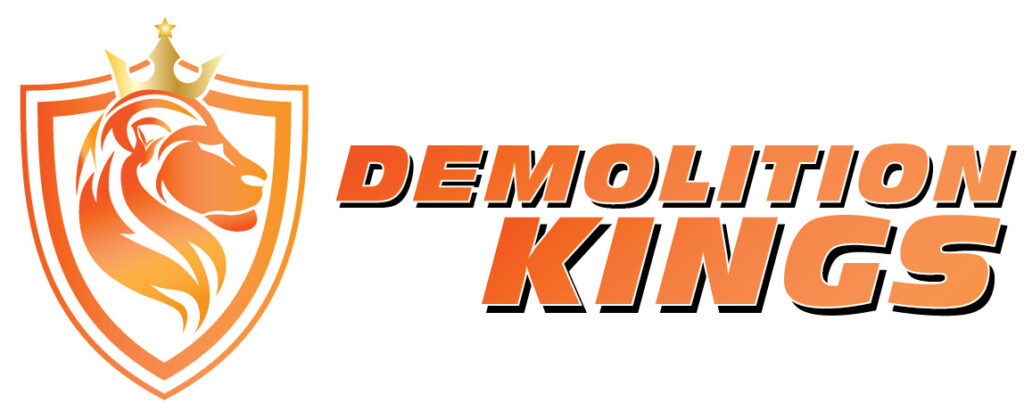 Attract More Loyal Clients in Birmingham
Your beautiful website design does nothing for your business if potential customers don't know you exist. Your business needs a focused Birmingham SEO strategy if you want to capture new leads and clients from the Alabama area.
You don't have to keep chasing the social media hamster wheel or depending on slow referrals. There's a better way to grow your Alabama business. Strategic SEO efforts build long-term value into your local or B2B service website as an investment.
It won't take rocket science to help your business climb the Google rankings. But you do need a focused local SEO plan and a good dose of consistent content.
Long-term, sustainable growth really is possible!
---
Premium Birmingham SEO Strategy
Our SEO consultancy builds and implements custom digital marketing strategies for businesses ready for that next level of growth. Our SEO services have achieved results for local and national clients across the Southeast.
We accomplish this by building websites and SEO content that bring in more leads from real clients. Website traffic doesn't pay the bills if it doesn't lead to new business, right?
Schedule a free SEO Strategy Call today and get a personalized roadmap. I'll provide a few insights based on your current business situation and industry in the Birmham area, and deliver a simple proposal.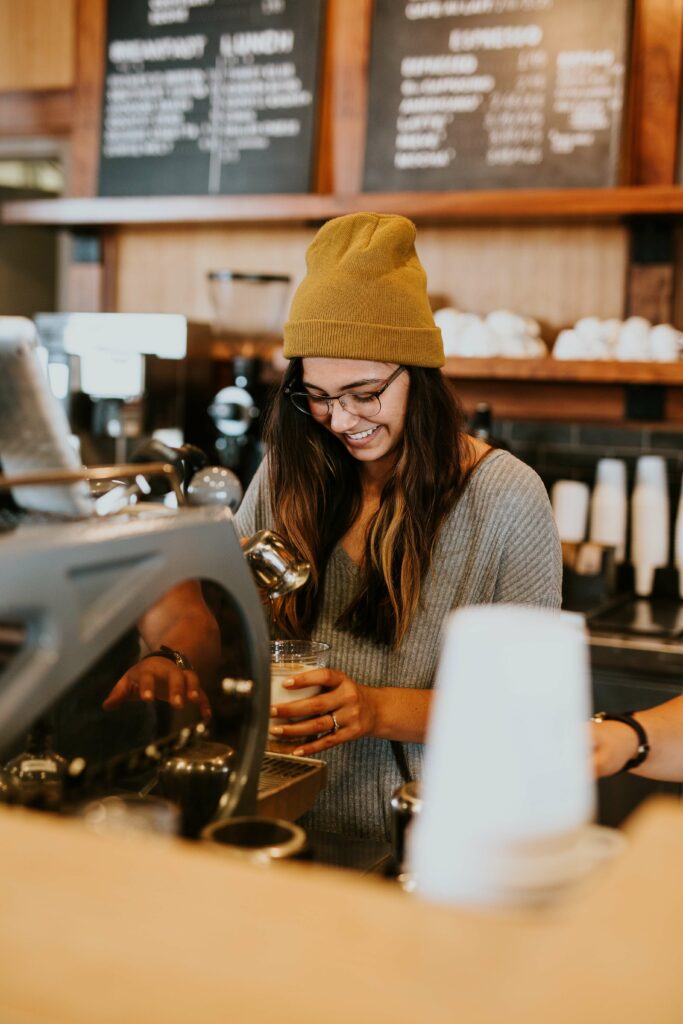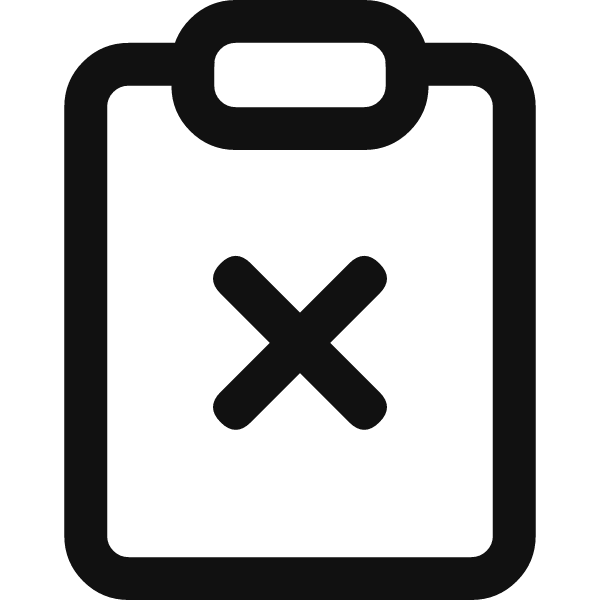 No contracts.
You shouldn't have to commit to a long-term SEO contract right away, so we've removed the pressure completely. We'll set you up on a package that fits your business, and you can adjust along the way.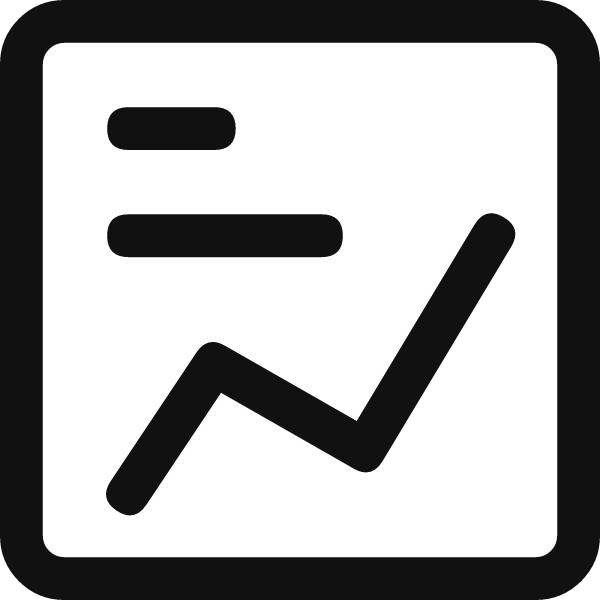 Data-driven strategy.
We will leverage your website analytics and the most effective SEO analysis tools to construct an SEO approach that fits your business goals.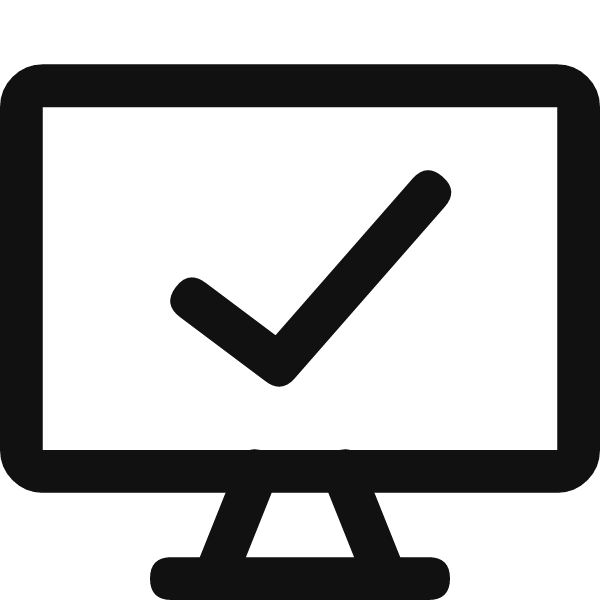 Regular reporting.
We review your rankings and analytics almost daily. Your data is available 24 hours a day through tools like Google Search Console and Google Analytics.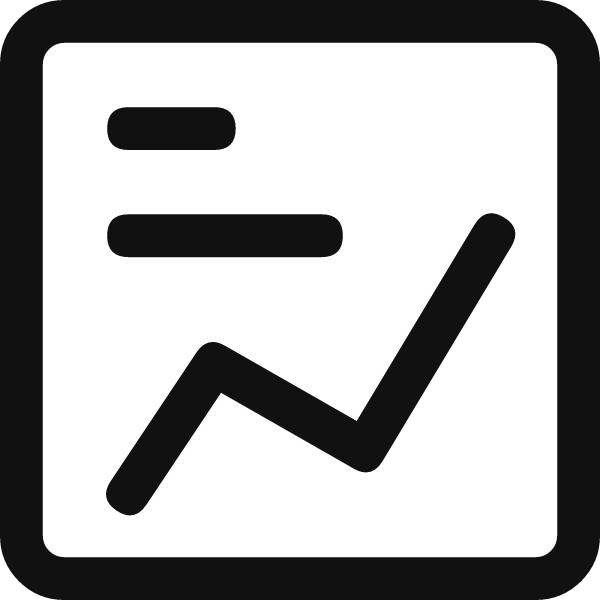 Communication & transparency.
The best digital marketing strategy is always collaborative (and clear). You'll know exactly what you're getting and how it fits into growing your business.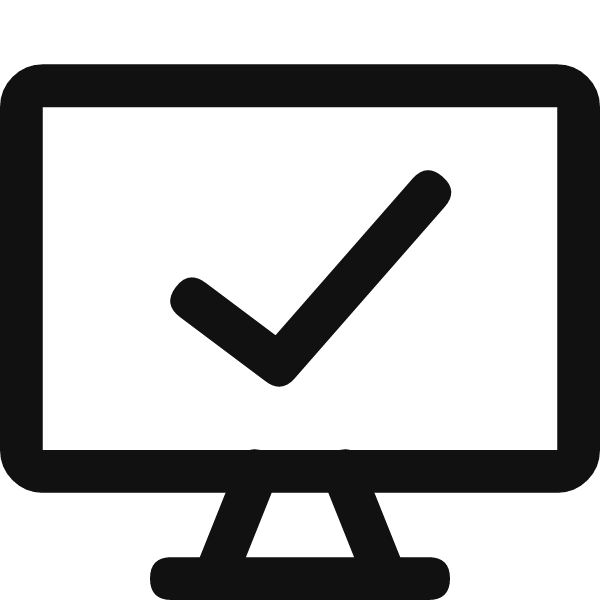 Simple monthly fees.
Nobody likes hidden fees or surprise add-on charges. We provide premium SEO services for service professionals, without the over-loaded pricing a complete agency requires.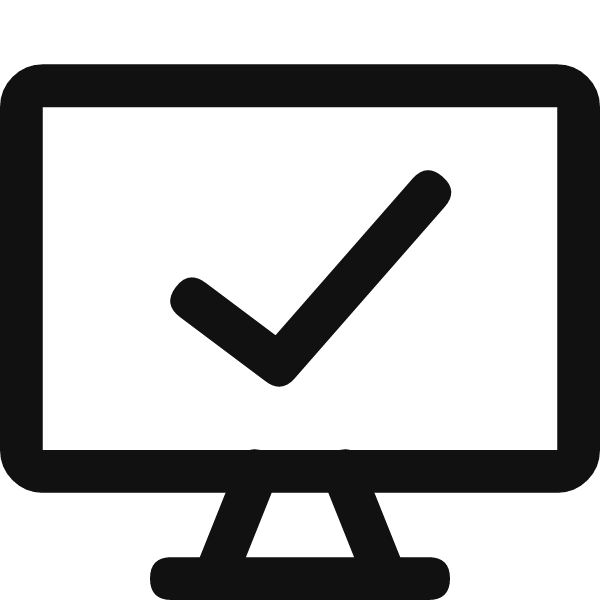 WordPress SEO experience.
We've been building and implementing content marketing campaigns for WordPress websites since 2013. You're in the right place if your site is built on WordPress.
---
---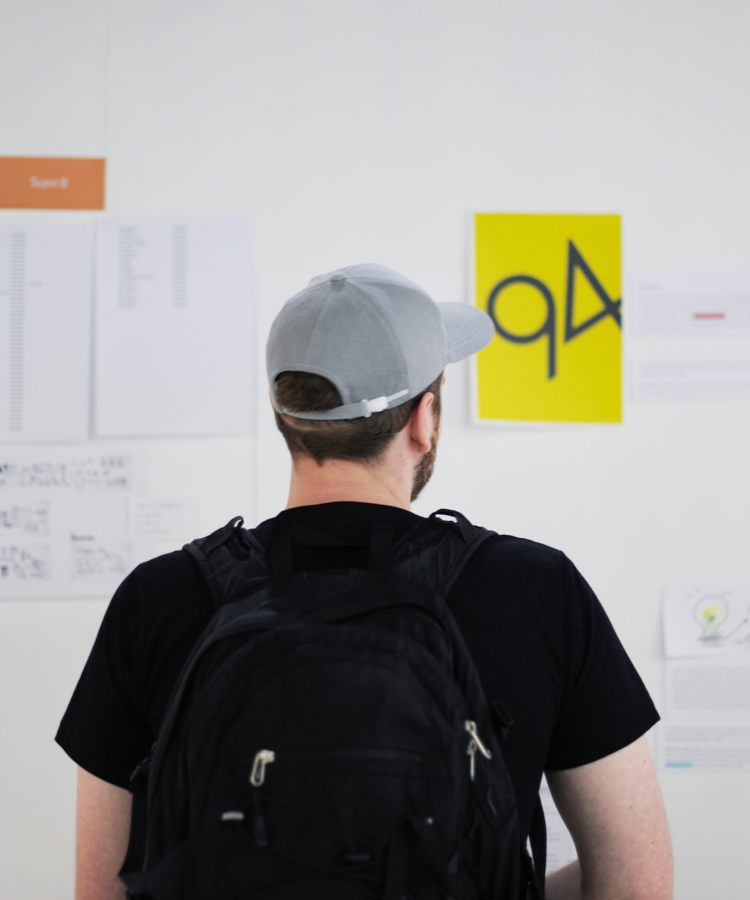 ---
Grow Your Birmingham Business Using SEO & Content Marketing
Organic search optimization (SEO) is a great way to get your Birmingham business noticed if you take the right approach. We are experts at helping businesses in the area find new customers and grow their customer base. The benefits of our Birmingham digital marketing services include:
Increased visibility on search engines
Improved website speed, load performance, and usability
Improved website traffic
More leads for sales
Better conversion rates
Higher rankings on Google, Bing and Yahoo!
Stronger trust from potential customers
Our monthly SEO action plans and analytics reports let you know exactly what we're working on — and what ROI you're getting from your digital marketing strategy. Your potential customers are out there searching for what you offer, so we'll optimize your website to capture that organic traffic and turn them into raving fans of your business.
We will craft a personalized digital marketing strategy that builds on your current marketing efforts. So, you'll get the regular communication and complete transparency that every growing business needs, without the pressure of hiring an in-house person or a high-dollar agency.
You'll get the best local Birmingham SEO service available, with a dedicated team of SEO specialists and reasonable monthly pricing options.
We're not a large agency, so you don't have to worry about getting lost in the shuffle. Ragon Creative is an SEO consultancy located right next door in Western NC—not far from Chattanooga.
We write people-driven content backed by customer research (and relevant keywords) to reach your target audience.
Answers to your digital marketing questions are only an email, text message, or phone call away.
Our SEO Assessment enables us to identify, analyze, and set realistic goals to out-rank your competition in the Shelby /Jefferson County area and start crushing your business goals.
72% of consumers that perform a local search visit a store within 5 miles of their current location. Local searches have skyrocketed in the past few years. If a person is able to find your business on mobile, they're much more likely to stop in and check out your business in person.

Sagapixel
---
---
Features of Our Birmingham SEO Services
Your business has unique goals, products, and services. So, your marketing plans and content creation need to support them.
Search engine algorithms are becoming more specific, but Google's goal remains the same:
"Google's mission is to organize the world's information and make it universally accessible and useful."

Google
Google's announcements have proven the need for high-quality content and a trustworthy backlink profile. Their 2022 Helpful Content Update proved search engines want the best, most valuable websites to win.
You won't find any shady, unethical SEO tactics here. We're here to assist you in boosting your brand recognition, gaining the confidence of your customers, and creating long-term connections. Ultimately, the most effective backlinks are gained through confidence and excellent material.
Your holistic digital marketing project will focus on producing the best results in organic search rankings, Google Maps, and Bing Maps. That's because a people-focused SEO strategy should address crucial elements of search engine optimization like:
A keyword strategy designed to drive leads & sales (not just traffic).
Optimize on-site items like meta descriptions, title tags, headings, image alt tags, & internal linking.
Perfect the areas of technical SEO: schema, redirects, performance, speed.
Blog content and landing pages written for keywords that match the search intent of your ideal clients.
Optimized Google Business profile, Apple Business Connect, & Bing Maps.
Earn natural backlinks from local and authoritative websites, like the Birmingham Chamber of Commerce.
Business citations (profiles) with a matching name, address, phone number, and business details (NAP).
Track keyword ranking growth.
Authentic online reviews on Google and other directories.
Competitor analysis to recognize specific opportunities in your industry or local area.
---
Start Getting More Calls Today
What if you could skip keyword research, content strategizing, and backlink analysis? What if you could cut your ongoing monthly SEO efforts in half? With our Local SEO services, you can.
We'll jump in and build a solid Birmingham SEO foundation for your local business, in less than 30 days. Your site can finally get that online visibility you're after, and attract the right leads from loyal customers ready to sing your praises across the Southeast.
This holistic approach to SEO focuses on 5 key components:
Technical SEO
SEO Content & User experience (UX)
On-site optimization
Off-site SEO
Local SEO (Google Business Profile)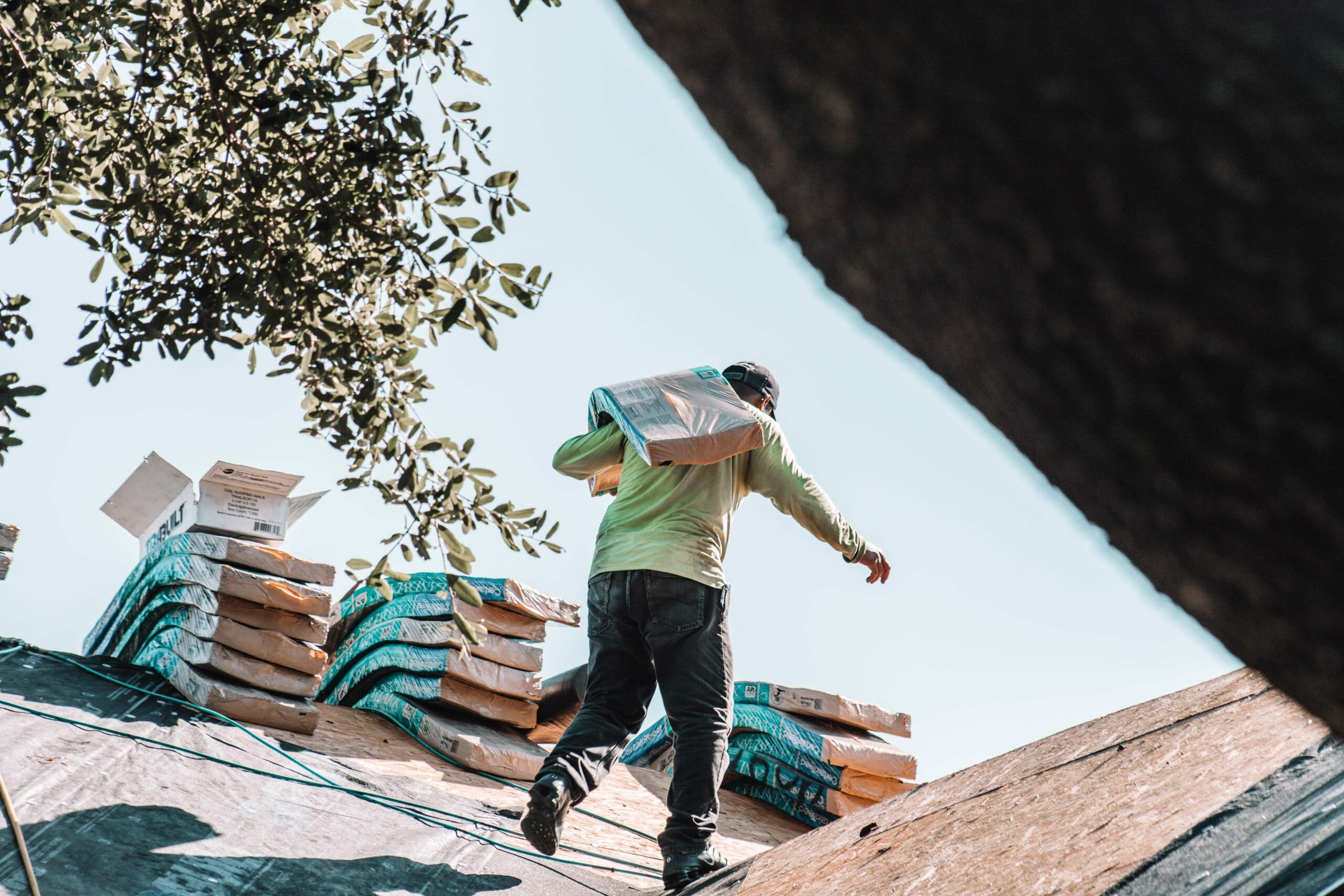 ---
Our B2B SEO projects begin with a 2-month QuickStart SEO setup designed to help your business get found by your target audience—and win them over as happy customers.
This takes care of the initial work for you. You can start getting results faster—with less hands-on work. After that, you'll be in a great place to keep building your Birmingham SEO momentum with a flexible monthly plan.
You'll get a 12-month digital marketing roadmap with relevant keywords designed to build trust and authority through real-world marketing tactics. You can slow down and stick with a smaller SEO Maintenance plan, or keep growing at full steam on our Accelerated SEO Monthly plan.
Whether you offer premium construction, financial consulting, or logistics for Fortune 500 clients, Ragon Creative will help you build trust with the right brands. Here are some of the main B2B industries we work with:
Attorneys
Financial consulting firms
Cleaning services
Medical services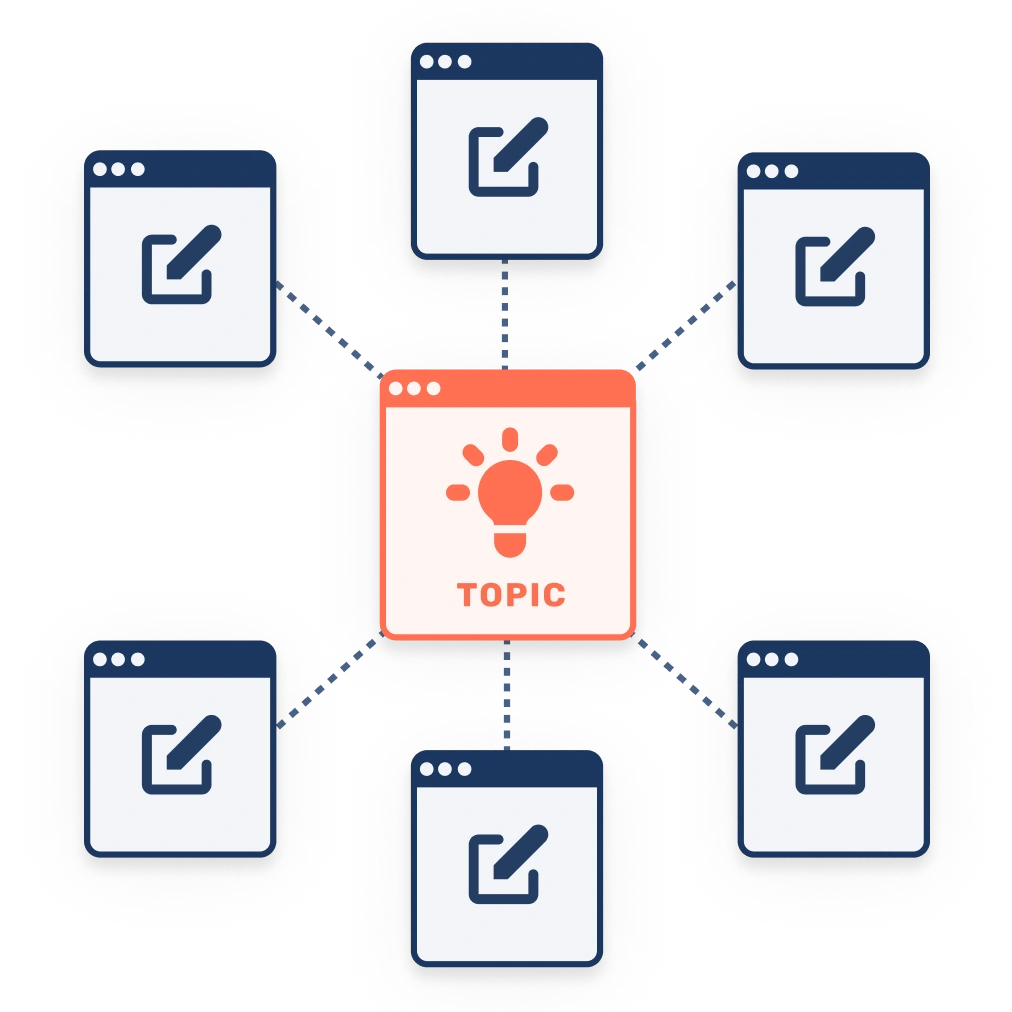 FAQ's
Why do I need to invest in increasing my search engine ranking?

Your SEO success can drive growth with potential leads you can't reach any other way. The content investment you build into your website provides compounding returns, 24/7.
How can we reach clients in Birmingham, AL?

We'll kick off your Birmingham SEO campaign by assessing your industry and competitors. Then, we'll optimize your website, Google My Business profile, Apple Business profile, and related industry profiles using location-specific keywords for your business. After all, your geographic location is one of the most overlooked areas of search optimization.
Why do we focus only on website design, development, SEO, and content marketing?

Every great business can only do a few things really well. So, we've picked the areas of digital marketing that focus on long-term growth (and don't require expensive advertising budgets). At the end of the day, we believe helping our clients provide high-value website content is foundational to every other area of your digital marketing.
How much do Birmingham SEO services usually cost?

The cost of Birmingham SEO specialists vary quite a bit. You can expect a true SEO expert to cost between $500–$5,000 per month. However, most local business owners can improve their search optimization in smaller, 3-6 month sprints. Effective marketing requires thoughtful investment, so be honest about your budget and goals — we'll do our best to guide you down the right path.
How are SEO and PPC different?

SEO stands for "search engine optimization", and focuses on improving your website to be more easily found via organic search results. You don't have to pay anything to the platform for traffic through SEO. PPC, or 'pay-per-click' advertising, generally refers to paid ads in Google Ads and other platforms.
How long does it take to see SEO results?

There is no standard for how long it takes for your campaign to perform. That will depend on the current health and reputation of your website (and company). SEO is a long-term strategy and not the answer for flash-in-the-pan sales.

Most of our local SEO clients start seeing initial results after investing in their online presence in the first two months.
---