Ragon Creative SEO has what it takes to meet your digital marketing needs—and deliver more client leads.
Our services can boost your construction company, home services, landcaping, and B2B SEO strategy. Keep reading to learn how we can turn your online presence into an intentional SEO (search engine optimization) strategy. Our SEO packages establish authority in your industry, and attract more of your ideal clients.
See How We Can Help You
Learn more about the industries we serve and how we can help you with your digital marketing strategy.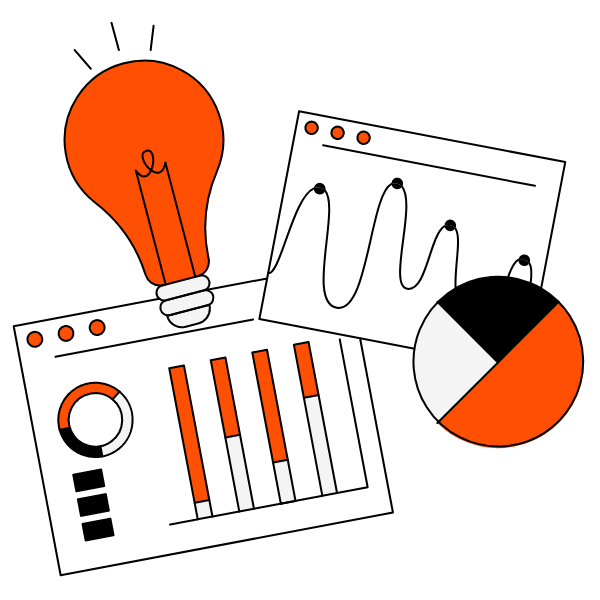 Construction Companies
Demolition Contractors
Flooring Companies
Roofing Contractors
Concrete Companies
Pool Contractors
To stay competitive in a tough marketplace, you must make your presence known to the public and to the local contractor community. A focused construction SEO campaign can make that happen.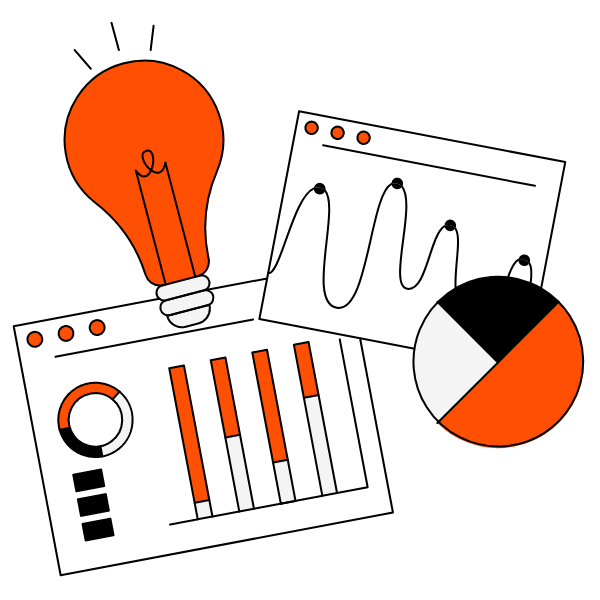 Home Services
Our Home Services SEO and marketing strategy will help you reach your local market. Click below to get our full-length SEO guide to establish a solid client base in your local area. After all, the best search engine optimization strategy needs to focus on your audience first.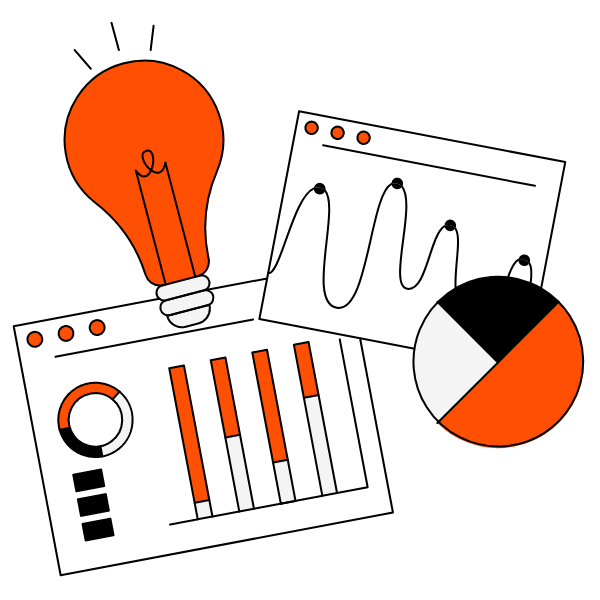 HVAC / Plumbing
Looking for ways to reach your target audience and drive traffic to your HVAC website? Our SEO and digital marketing services might be exactly what you need to break into your local market. We apply the best SEO research tools, and proven strategies, to help your business grow long-term.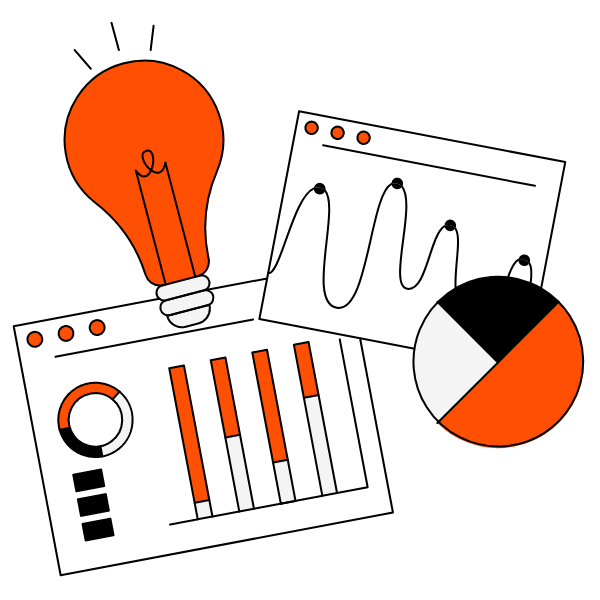 Demolition Contractors
Wondering why lower-quality teams keep winning over demolition clients that should be hiring you? It might be that your website needs a fresh SEO content strategy. Our QuickStart SEO and digital marketing packages use proven strategies to create and execute a marketing strategy to establish you as the leading authority.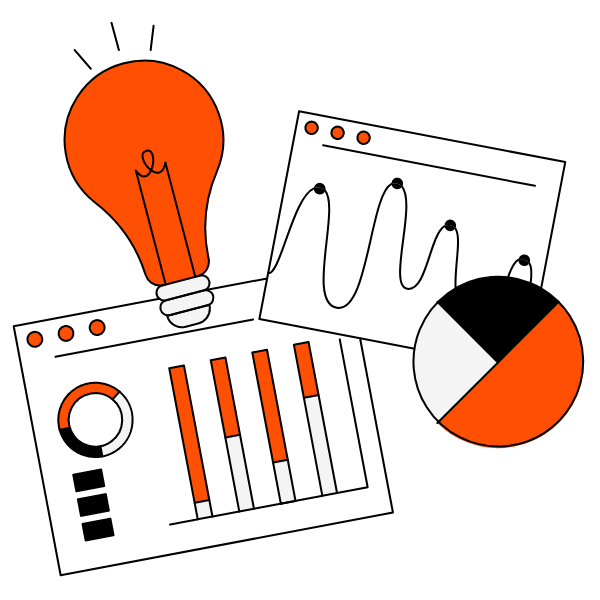 Flooring Contractors
You know there is a large discrepancy between the material quality and experience of the average flooring company, and your professional work. But the average client doesn't have a clue. Word of mouth is now fought online and our digital marketing services are designed to showcase your expertise in a way that attracts more leads and more happy clients.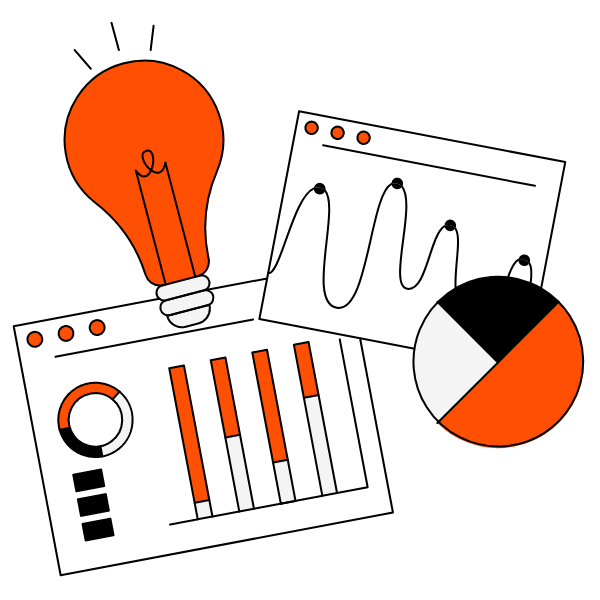 Roofing Contractors
Homeowners don't like to take risks when roofing their homes. They're going to pick the most reputable, most trusted, and most professional contractor. So, let's create a digital marketing strategy that earns the trust (and business) of your ideal clients.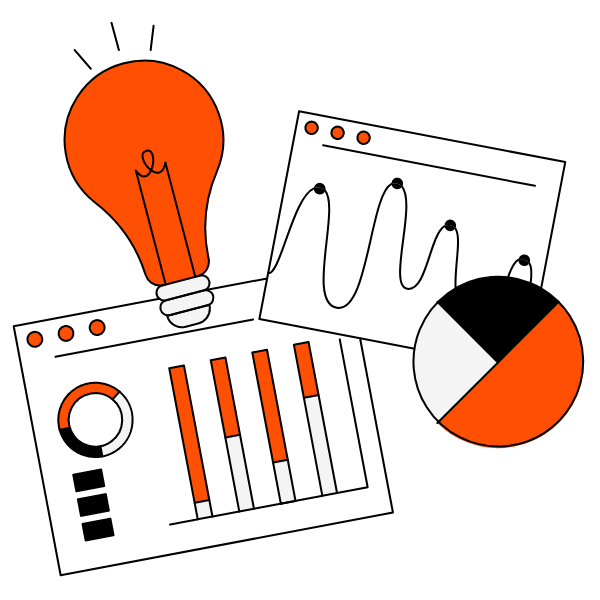 Landscaping
Hundreds of homeowners and business managers are searching online for landscaping professionals in your service area, every week. There's no reason your competitors need to keep picking them up as new clients. Let's boost your online presence and start using your website as a marketing tool—not just a pretty design.
Expand Your Reach Today
It's no secret that most people research and find contractors and local service businesses by searching online. Ragon Creative can boost the online presence of your construction, roofing, HVAC, landscaping or other local service company. Let me help you build a local SEO strategy that gets you more clients that value your top-notch service.
Contact us today to apply for a spot on our SEO project schedule.