---
Optimize Your Google My Business Listing to Boost Your Exposure & Leads
Effective search engine optimization (SEO) starts with your Google Business profile (formerly Google My Business).
If you want to build trust, help potential customers find your business, and get more phone calls, then you need to prioritize this local SEO strategy. Once you complete the verification process, you'll also have 100% control over the business information that Google shows in the local pack and on Google Maps.
That means no more losing to competitors because of incorrect business hours or a confusing business address.
With our Google My Business Optimization, your profile will initially be optimized for your targeted search phrases and local market. This profile optimization process includes the following:
Benchmark Performance Report
100 Point Google Business Profile Audit
Complete Optimization Guide
Templates to Help You Get More Positive Reviews
Implementation of Action Steps on Your Profile
Personalized Attention
We'll also set you up with one month of Google Posts and FAQs to kick things off with a little momentum in the right direction.
---
Google Listing Optimization Data
Over 40% of shoppers go to Google when researching a purchase they plan to make in-store or online.

Google
60% of consumers contacted a business using the "click to call" option available on GBP listings.

Google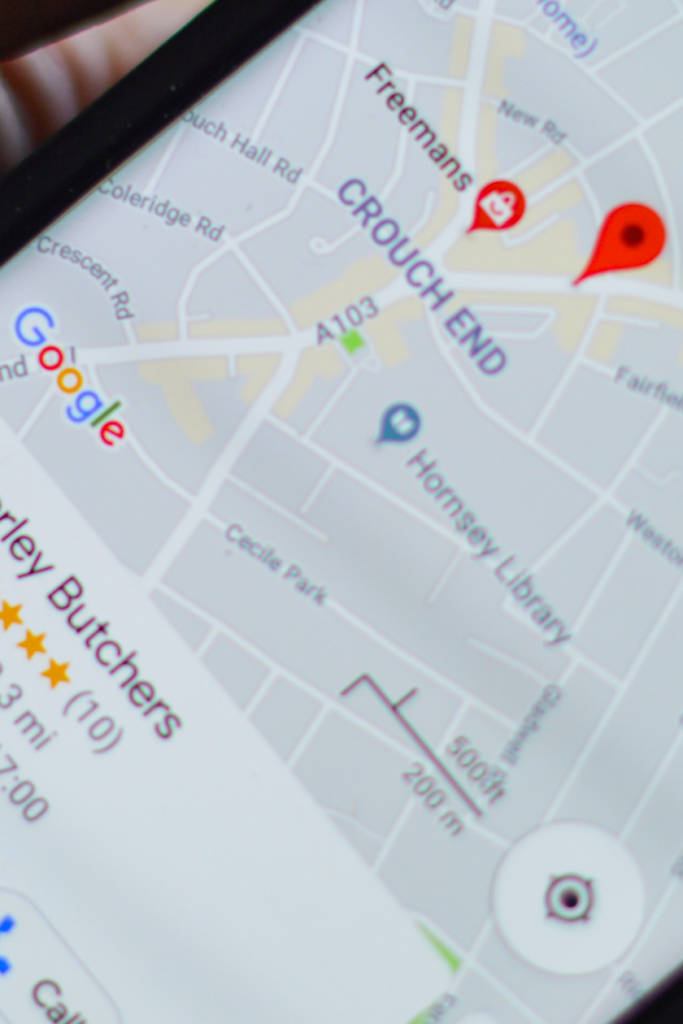 ---
The simple truth is that you need an effective Google My Business profile if you want to show up in the local pack (search) or Google Maps. You've got to get in the game if you want to win! Check out this data from the Whitespark 2023 Local Search Ranking Factors report: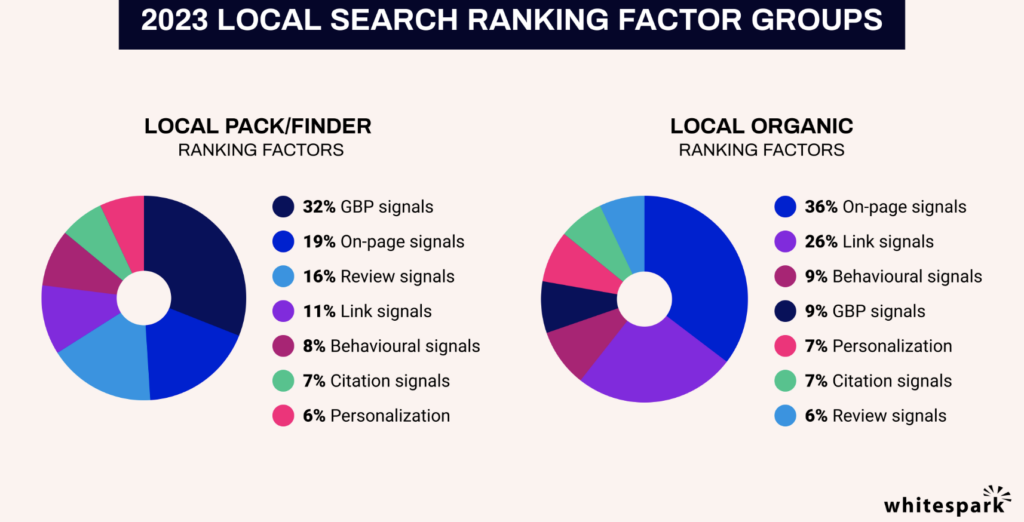 Your Google Business Profile (GBP) affects whether your business gets found online!
What Are the Benefits of Having an Optimized Google My Business Profile?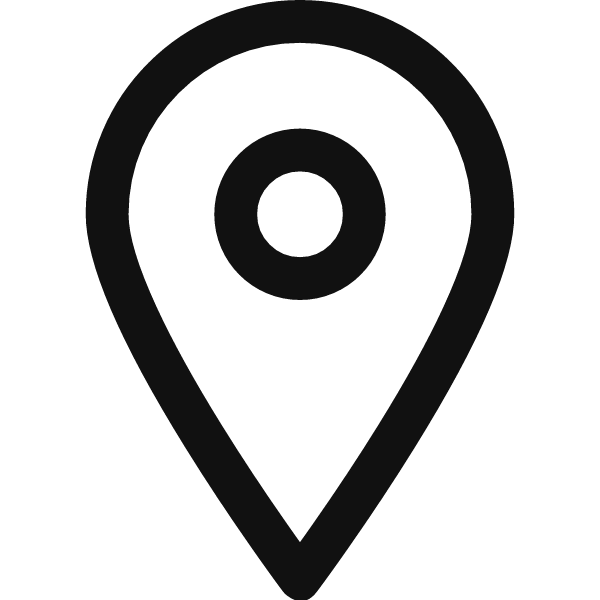 Rank for Local Searches
Did you know 56% of local retailers have not claimed their Google Business Profile listing? This is your chance to beat competitors for key local organic search terms (SEO Tribunal). An optimized GMB profile increases your visibility and the likelihood that potential customers will find your business when searching online.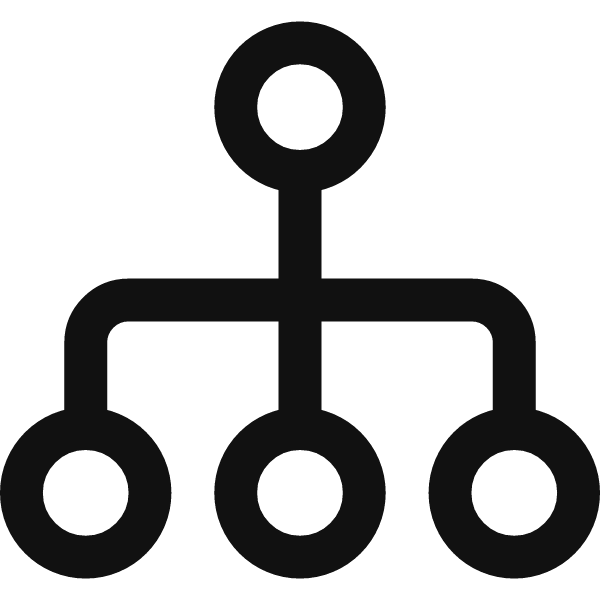 Get Reviews that Show Credibility
You have the option to collect and showcase customer reviews (Google business reviews), and start building trust with your target audience.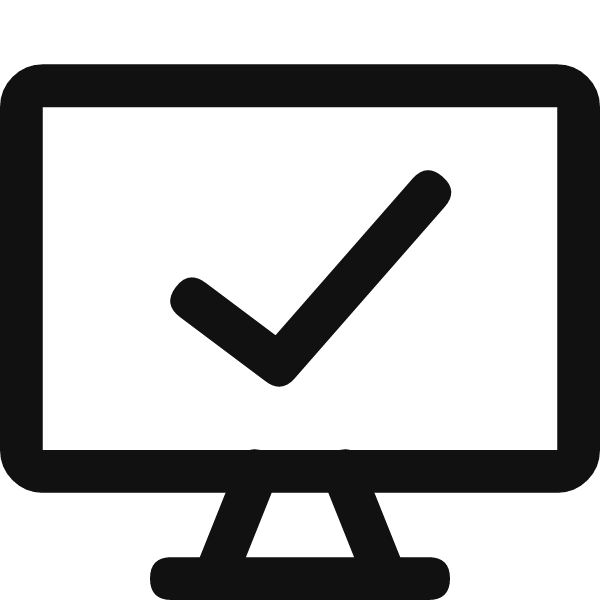 Get Found in Google Maps
Your Google My Business profile enables your.business location to get found by potential customers. That means you can display your more physical locations, business categories, hours of operation, and specific products or services you offer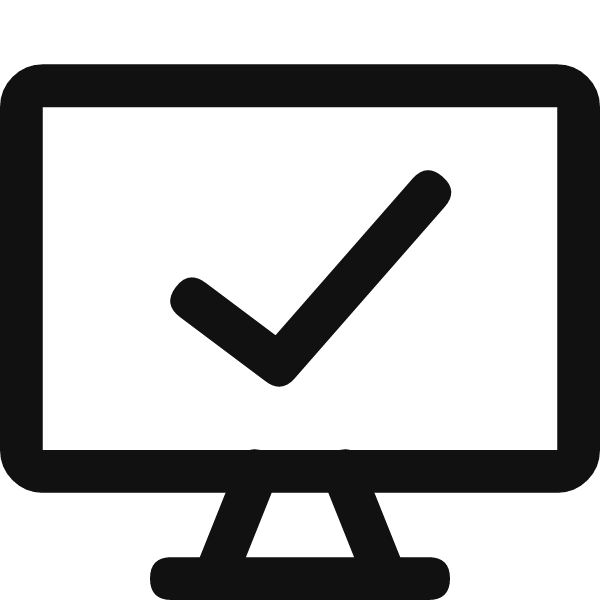 Free Google Posts
Google Business updates (posts) offer business owners more ways to spread their digital presence. You can share helpful content, offers, events, new services, etc. with searchers in your local area. Then, link directly to more details (and service pages) on your website to connect your online presence.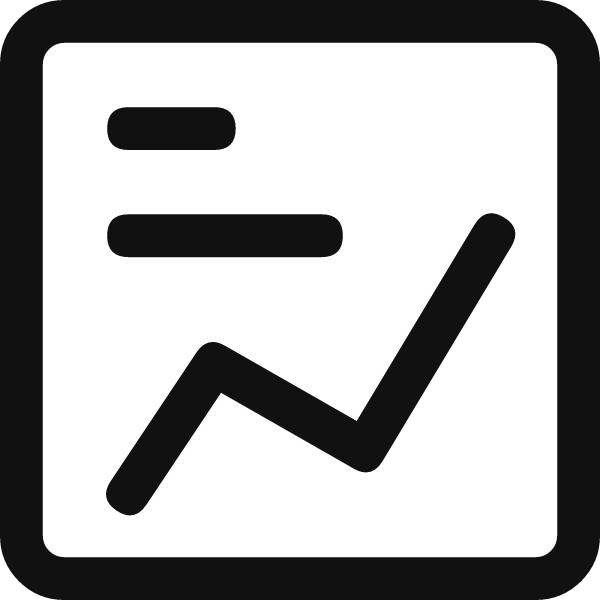 Allow Customers to Book Appointments
Appointment scheduling is available for brick-and-mortar locations, and service area businesses. You can enable clients to schedule an appointment or visit your bookings page directly from your listing.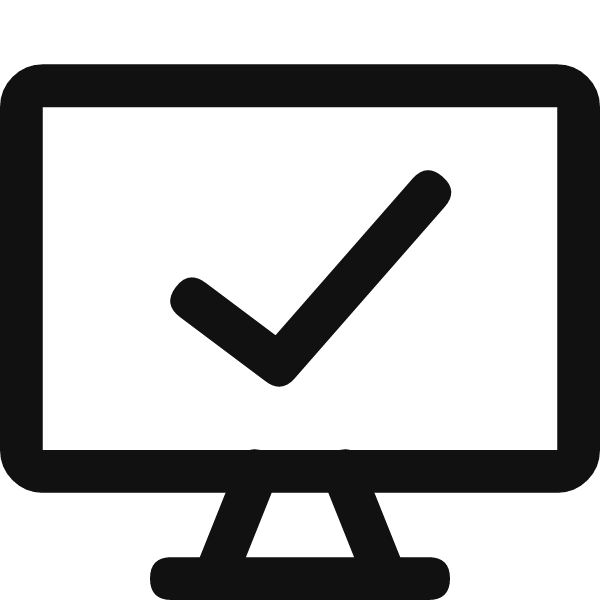 Share Business Photos
Did you know you can change that weird cover photo that Google is currently using for your business? You'll be able to add photos on an ongoing basis. A recent report found that Google Business listings with 100 images or more get 1065% more website clicks. (BrightLocal)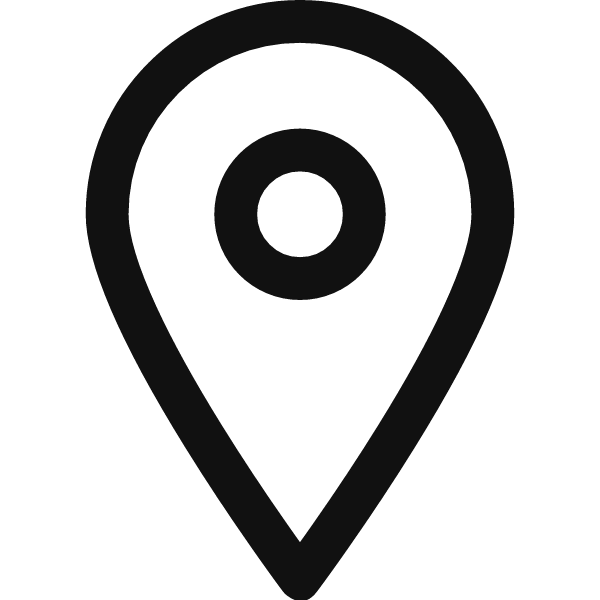 Answer FAQs
Answer your customers' questions (publicly) and show you're already one step ahead of their worries. You can even add your own questions to highlight your unique strengths and build confidence before they pick up the phone.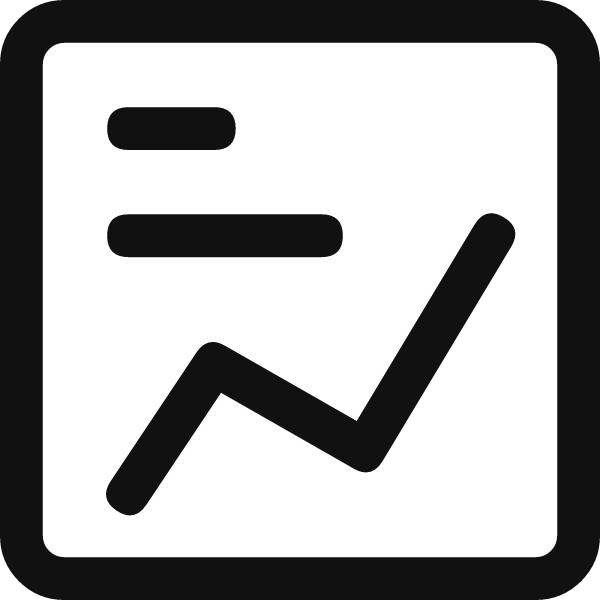 Low Cost & Long-Term ROI
Your Google profile is free, which means it offers a high ROI (now and later). There is no subscription cost. You can start investing a little time now and watch the results build over time.
---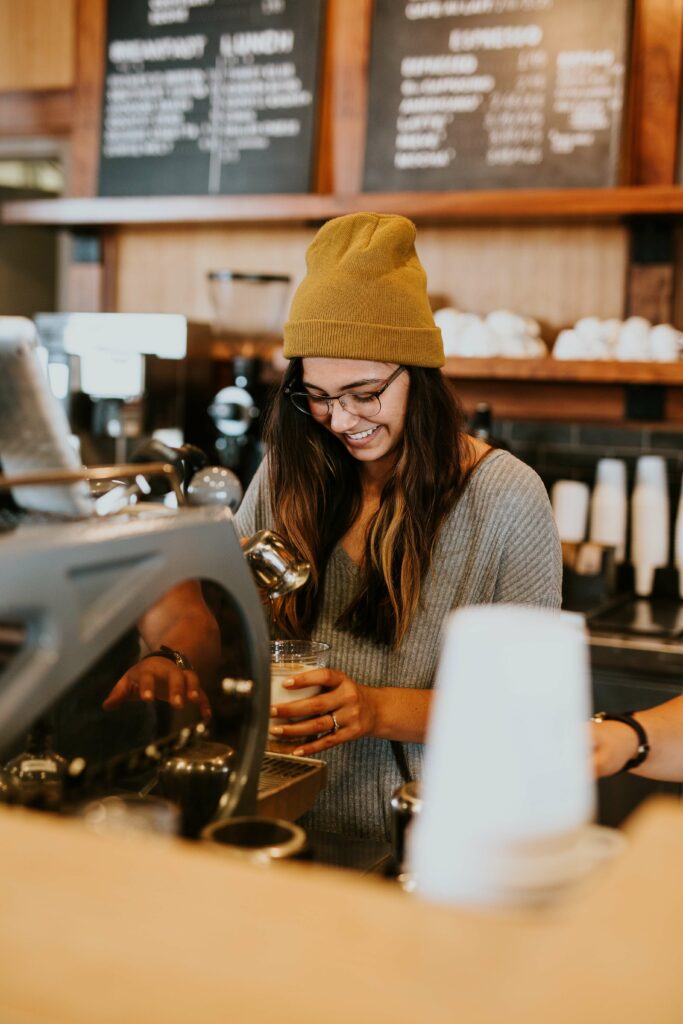 Our 5-Step Google My Business Optimization Process
1. Your Provide the Business Info
I'll start with a simple, 10-minute form and capture all the details about your business that I need fully optimize your profile.
2. We Audit Your Listing
Next, I'll conduct a 100 point audit of your GMB listing. You'll get a detailed checklist that shows exactly where your listing stands (currently).
3. We Create an Action Plan
I'll dive in to create a customized list of action items that details how to optimize your listing for better results. You'll get to fully review and approve each step.
4. We Optimize Your Google My Business Profile
Then, it's time to implement the needed updates on your Google My Business Profile. You'll get to watch updates get logged in your checklist and stay on top of every step.
5. You Get More Traffic, Calls, and Sales for the Right Clients.
Once your Google Business Profile is optimized, you should start to see results within 90 days of project completion (sometimes faster).
START LEADING YOUR LOCAL MARKET
$400 (per Location)
Kind Words from Our Clients
The level of research and effort that John puts into his work is impressive. He is one of those rare people who actually makes my job a lot easier because he's so good at his!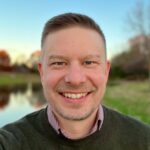 Ethan Anderson
Big Imprint (agency)
John at Ragon Creative is such a pleasure to work with! His response time is impeccable. He's been immensely helpful with our projects, often going the extra mile to ensure information passed on to us is clear and easily understood.
Ana Nixon
Disciple the Nations
Google My Business FAQs
How long does it take to optimize my profile?

Our GMB optimization process usually takes 2-4 weeks, if your business profile has already been verified. I'll be in contact with you every step of the way, so don't worry about getting left out in the dark!
Does this service include optimizing my website?

No, this service does not include optimizing your website.

If you're looking a full local SEO marketing strategy, then you'll be interested in my Local SEO Kickstart—which includes optimizing both your website and Google Business profile. Your website is your most valuable marketing asset, so we specialize in helping local service businesses attract more organic traffic (that leads to revenue).
Who is responsible for approving content, edits, posts, etc?

You've got options here. First, you can manually review all of the content edits, business description, questions, and photos. Or, like most of my clients choose, you can give pre-approval for Ragon Creative to add the content live based on our previous GMB experience. With several items, especially the Q&As, you'll already be speaking into the ongoing improvements along the way to ensure accuracy.
When can I expect to see results?

Nearly everyone will see results within 30-90 days of project completion. Much of this timeline depends on your initial profile status and the competition in your industry. However, Google is usually quick to show improved listings as long as there are no outstanding suspensions on your profile.
Does this service guarantee I will get results?

Your optimized Google My Business listing will help increase your rankings, traffic, and leads. However, your Google My Business efforts need to be supported with an overall digital strategy. Google is always evolving, so you'll want to post updates consistently and promote the profile with your current customers.
What industries are a best fit for our Google My Business Service?

We provide Google Business Optimization services for all types of local businesses, but we most often work with local service providers. I've helped service area businesses like HVAC companies, contractors, financial consultants, and commercial cleaning businesses improve their visibility and reach. Google welcomes most all genuinely local companies to their platform, even if you don't have a public business location.