---
Discover Your Website's Strengths & Weaknesses
Maybe you've heard of SEO Audits?
Think of a complicated 87-page report highlighting every single thing wrong with your site. You end up with an endless to-do list—with no idea where to start.
Not very helpful, right?
My SEO Assessment is different.
This is a review from 1,000 feet up. I'll focus on the most critical dynamics and give you an overview of opportunities that will help you:
Gain traction on search.
Grow your leads and sales.
---
Attract More Leads With the Right SEO Steps
If you've ever hired an agency to do an audit, you've likely spent thousands of dollars. I once paid $2,000 for a huge report that gave us no clear direction on what to do next. It was too overwhelming.
That's not what I do.
My SEO Assessment provides actionable recommendations in a clear-and-concise way, and for much less than the cost of other audits.
My SEO Assessment will cost you a mere $500.
---
Start Your SEO Assessment Now
$500, one-time
---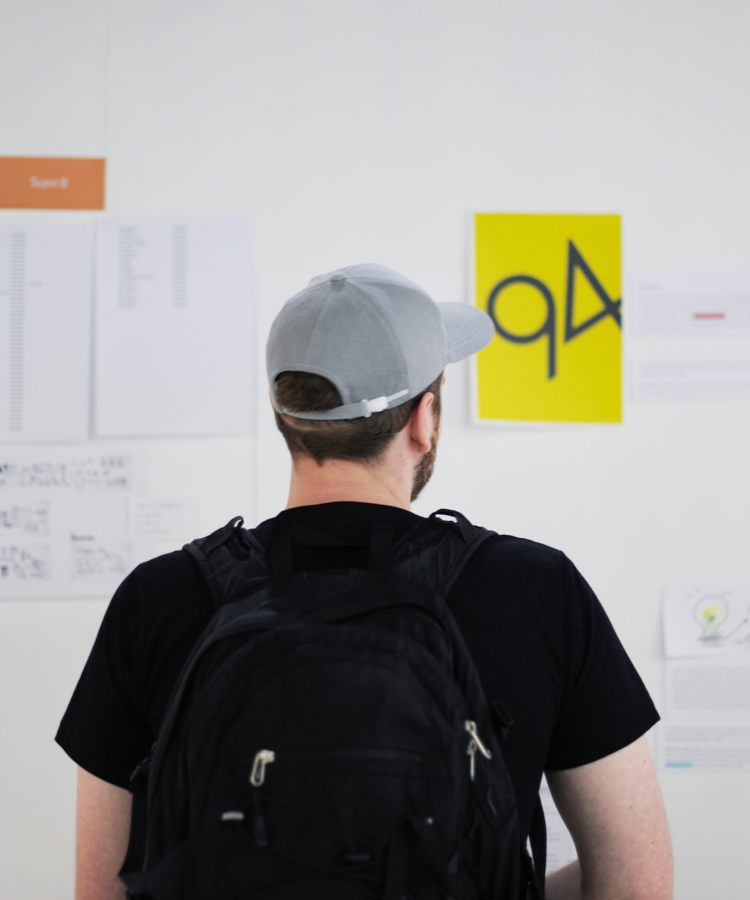 The Proven Process
If you're ready to get started making adjustments to your site, weeks of waiting can be frustrating.
My SEO Assessment takes 7 days.
I do use some software to help collect data more efficiently, but the detailed analysis and thoughtful recommendations come directly from my personal review.
Step 1 – Purchase Assessment
Step 2 – Complete your discovery form
Step 3 – I'll dive deep into your website (and 2 key competitors)
Step 4 – Review findings in an SEO strategy consultation
An Assessment Isn't the Conclusion, It's the Start
When you purchase one of the audits out there, it's already the final product. You get a report and they either wish you well or offer to take you on as a client (with crazy monthly costs) to start repairing everything they've found.
That's not how I like to run things.
My Assessment is clean, focused, and includes specific recommendations. And that's not where things end.
If you want to get some help implementing your SEO roadmap, we offer two paths after an SEO Assessment:
Local SEO Kickstart
If you're a local business with a small site, then check out my Local SEO Kickstart SEO plan. This is a 1-month sprint that hits all the priority areas you'll want to focus on to grow sales in your local area.
QuickStart SEO
If you're looking for faster results than guided SEO offers, consider my QuickStart SEO programs. We'll accelerate you through the action items identified in the SEO Assessment. 
Start Your SEO Assessment Now
$500, one-time
FAQ's
Can SEO Assessments be completed for any and all websites?

Yes. You name it, and we can evaluate it.
What's included in my SEO Assessment?

An introduction to SEO. How do the search engines work?
An evaluation of your website. How does the site stack up in technical SEO, content, on-site optimization, and off-site SEO? What are the site's strengths and weaknesses?
A plan. Where do we go from here? How do we turn weaknesses into opportunities for growth?
What comes after the SEO Assessment?

The SEO Assessment is the first step to growing your website's traffic. Upon completion, we're ready to take action!

We do so via the Local Kickstart or QuickStart SEO packages. During these, I'll address the findings from the SEO Assessment via a hands-on, action-oriented one-time project. My 1-month Local Kickstart project costs $1,500.

Following the Local Kickstart, I recommend SEO maintenance services. Just like your website needs ongoing maintenance, so does your SEO. The search engines evolve just like your business. Our Monthly SEO packages start at $200.
Do I need to start with an SEO Assessment? Can I jump into hands-on SEO instead?

You don't have to start your SEO journey with an Assessment. You can start with Local JumpStart or QuickStart SEO instead for an action-oriented approach. The SEO Assessment is helpful if you want to map out your priorities before hitting the ground running.
My website is really big. Does the price of the Assessment change?

There are no website size restrictions for SEO Assessments. This is a 1,000-foot view, so we can review any site — from small to large — and create a roadmap for growth.
---