Get More Phone Calls With Our Landscaping SEO Strategy
If you want to generate leads and find more local landscaping customers, then you need a content-driven SEO marketing strategy.
---
Landscaping SEO Services that Deliver Your Best Customers
An effective search engine optimization (SEO) strategy will build your brand and help you reach new clients. You can start using your website as a marketing tool that finally starts getting you more phone calls via Google. One reason SEO is so effective for landscaping companies is because it helps you reach people who are already searching for a landscape service nearby. They have a specific problem and need an urgent solution (your lawncare services).
Most local companies use a spray-and-pray approach to digital marketing, but they're wasting money every time. Landscaping SEO puts your small business in front of people who are already searching for terms like "best landscaper near me" or "commercial lawncare" in your city.
Ragon Creative can deliver those homeowners to your site, and build a simple pipeline that converts qualified leads into loyal customers.
Our holistic approach to SEO focuses on 5 key pillars:
Technical SEO
Content & User Experience
On-Site Optimization
Off-Site SEO
Local SEO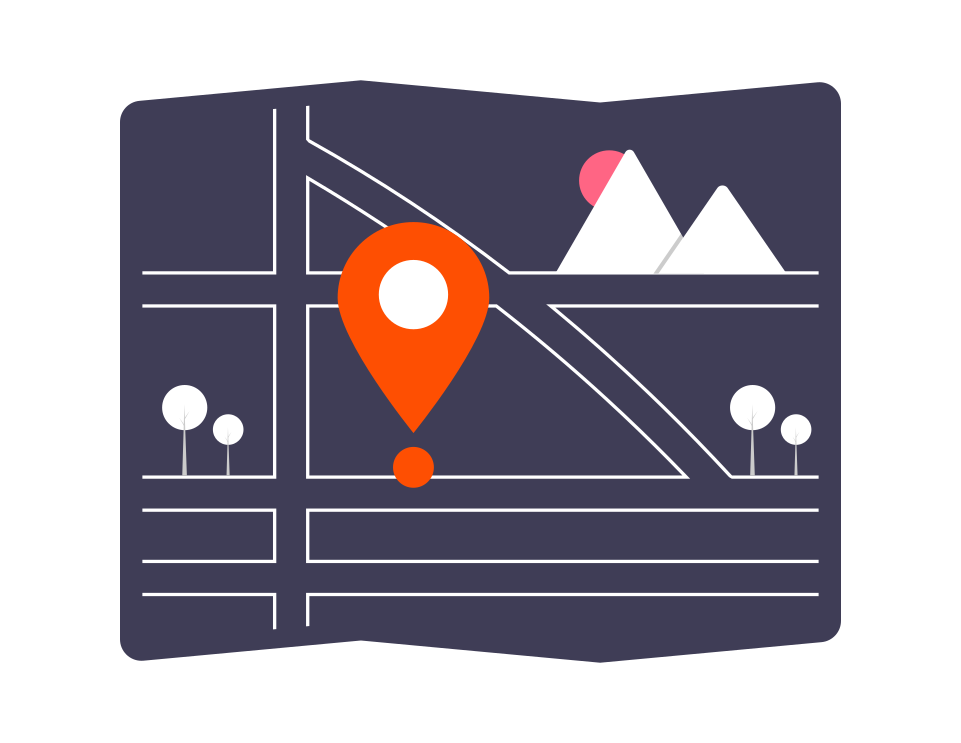 ---
If you're serious about growing your landscape business, then you need to find a way to stand out from your competitors. Our favorite approach is to build engaging SEO content that highlights your unique expertise. Our Ragon Creative team will help you educate customers and partners in the landscapers community with high-quality articles that build trust—forever.
You can earn trust and show your decades of lawncare experience in a way that brings in more leads. And you don't even have to resort to sleezy sales tactics.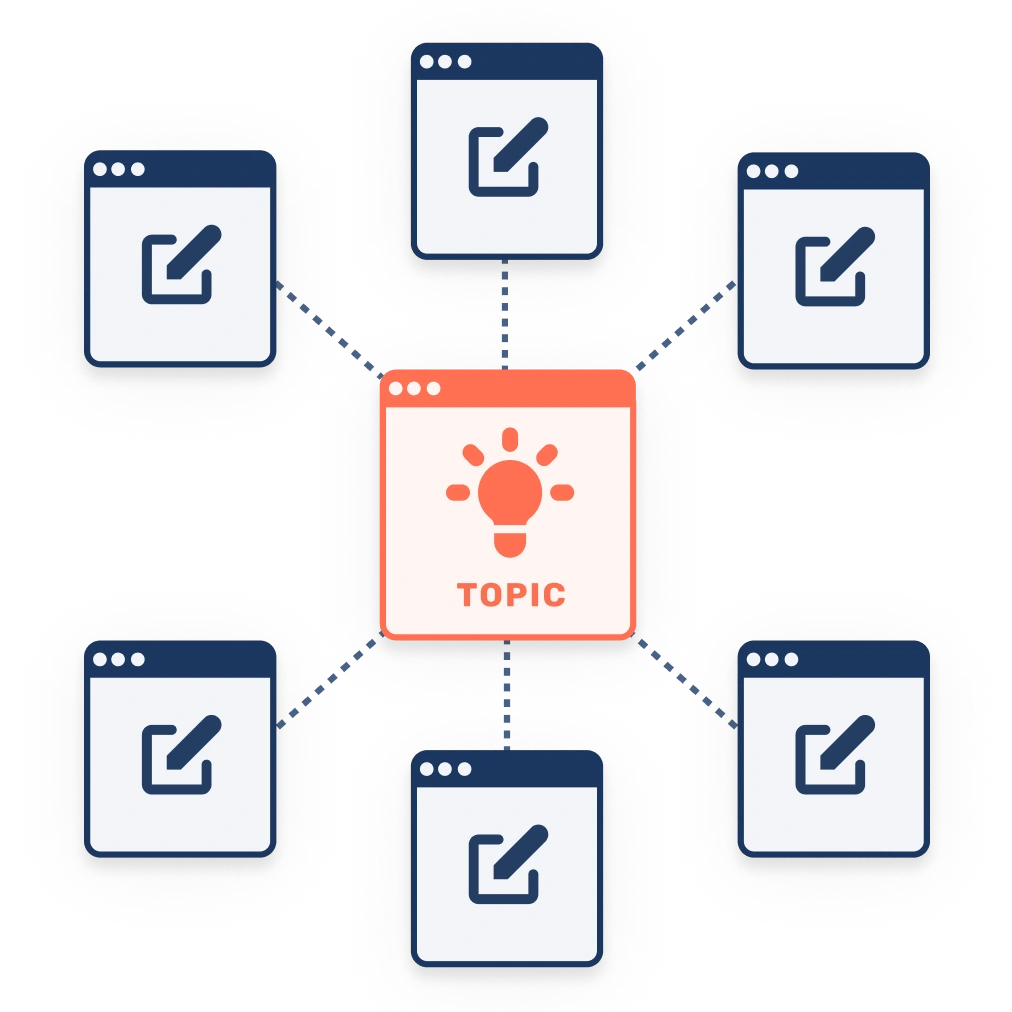 ---
A website poorly designed or difficult to use can be a major impediment to marketing your services to prospective customers. Ragon Creative builds stunning, optimized landscaping websites designed to bring in leads and convert them into buyers. By using WordPress, your in-house team will have full access to edit the backend of your site, quickly and effortlessly.
We will build a website that spotlights your goods, exhibits your offerings, and presents your business as a market leader. With our SEO inquiry and competitive assessment, we can also discover aspects to focus on that didn't obtain enough interest on your preceding site.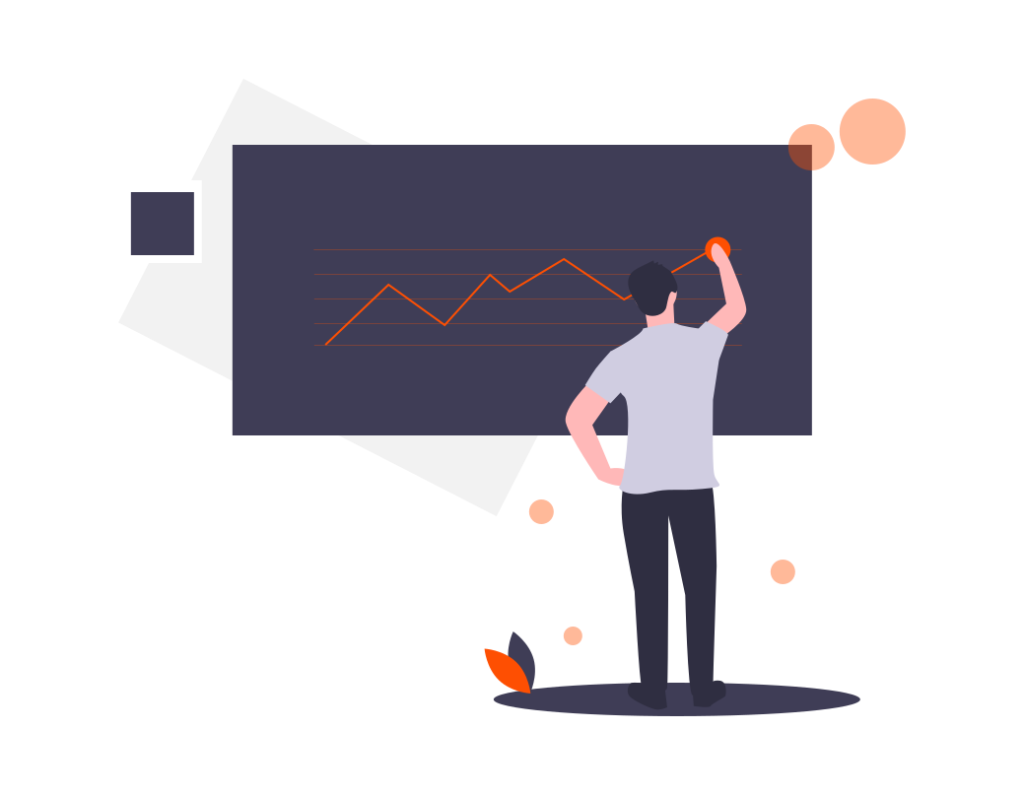 ---
More Marketing Services for Landscapers
Google Business Profile Management
Our team can help your company use Google Business Profile to track customer actions, search engine rankings, and turn more homeowners into happy customers.
Google Ads & PPC
Sometimes, when you're just starting or launching into a new service area, paid ads can be the jumpstart your landscape business growth. We'll use our personalized Google Ads strategy to help you get the most bang for your buck out of that hard-earned advertising budget.
WordPress Hosting & Maintenance
We provide the high-quality WordPress hosting and technical maintenance for our contractor clients. Sick of dealing with daily backups, random site glitches, and updating photos? We've got your back.
---
Why Invest in SEO for Your Landscaping Company?
1. SEO connects you with clients who are looking for what you offer.
When your business is found via organic search on Google, you're top-of-mind for someone who is actually ready to pay for your services. They've started the conversation and you'll be meeting them on their own turf.
2. SEO builds trust in your local area.
Businesses and services listed on the first page of Google earn credibility and trust from the beginning. You're more likely to get inquiries and sales from new clients that best fit your services.
3. SEO gives you data to track so you can adjust your marketing effectively.
We'll use Google Analytics, Ahrefs, Google Search Console, and other leading digital marketing tools to make sure your strategy is never based on guesswork. Our Local SEO process focuses on hard data to discover what moves the needle forward for your business—so your marketing investment goes as far as possible.
4. SEO brings in long-term ROI.
Paid ads get quick clicks and website visitors, but are they really getting you the new customer inquiries you're looking for? Investing in search engine optimization turns your website into a marketing asset that builds stronger ROI momentum over time. SEO becomes more valuable because it will carry your business forward to a new level of long-term growth—without dropping $1,000/month just to keep your PPC ads running.
---
Frequently Asked Questions (FAQs)
When will I start seeing results?

There is no standard for how long it takes for your SEO campaign to perform. That will depend on the current health and reputation of your website (and company). Your landscaping growth plan should be a long-term strategy. Most of our clients start seeing results after investing in their online presence in the first 2-3 months.

Our digital marketing services don't require a long-term contract. However, we always recommend local services focus on committing to a 6-month SEO investment first. We'll provide monthly reports on what's working and that helps us guide your SEO efforts for the upcoming period.
Why work with an SEO agency?

Here are some key benefits of working with a specialized Landscaping SEO agency like Ragon Creative:

Greater transparency: Small agencies are often more transparent about their SEO process and their fees. Clear and honest reporting helps local landscapers make informed decisions about their SEO strategy.
Better communication: Small agencies are often better able to communicate with their clients. You will be well informed about our SEO progress and that any questions or concerns are addressed promptly.
More flexibility: Small agencies are often more flexible than freelancers. SEO freelancers can be very skilled, but only offer a limited breadth of services.
How is SEO for landscaping companies different from other industries?

The simple truth is that most of the calls you get are from people completely confused about what they want. They are already searching Google for specific terms, but don't have a clue what they really need.

The landscaping industry is full of SEO content opportunities. We're ready to build extensive content to meet the search intent of your target audience.
Can you do Local SEO for landscaping companies?

Most definitely! Local landscapers focus on a specific service area, so you'll need to include a local marketing strategy. Our Local SEO process enables businesses to target homeowners and commercial building managers in your coverage area. Every local service business should build pages for individual cities or regions in your service area. Or, you can also create Landscaping SEO content designed to reach a key industry you'd like to work with, such as general contractors, banks, hotels, or restaurants.

Google Maps, Apple Business Connect, and Facebook Business will each serve a role in your local strategy.

Good collaboration is crucial to every successful landscaping SEO project. So, we'll discuss the particular strategy we recommend for your company in detail. Apply for your complimentary SEO Roadmap Call to learn more.

In the meantime, you should start right here:
How do you choose content topics for landscape companies?

The best content marketing approach for your lancscape business is to focus on the specific pain points of your ideal clients. Spend time brainstorming the very last questions your clients have asked—before choosing you as their builder. That will give you a great headstart on those key bottom-of-funnel keywords that attract new clients.

Our SEO team will do thorough SEO keyword research for your geographic area, but we'll also help you gather topic ideas from:

Customer questions
Common pain points in your service area
Bottom-of-the-funnel keywords for people ready to hire a local builder already (pricing, definitions, how to find the best landscape company, etc.)