---

---
Start Here
All the digital marketing resources, training, and support you need to get the most out of your website—and grow your business!
---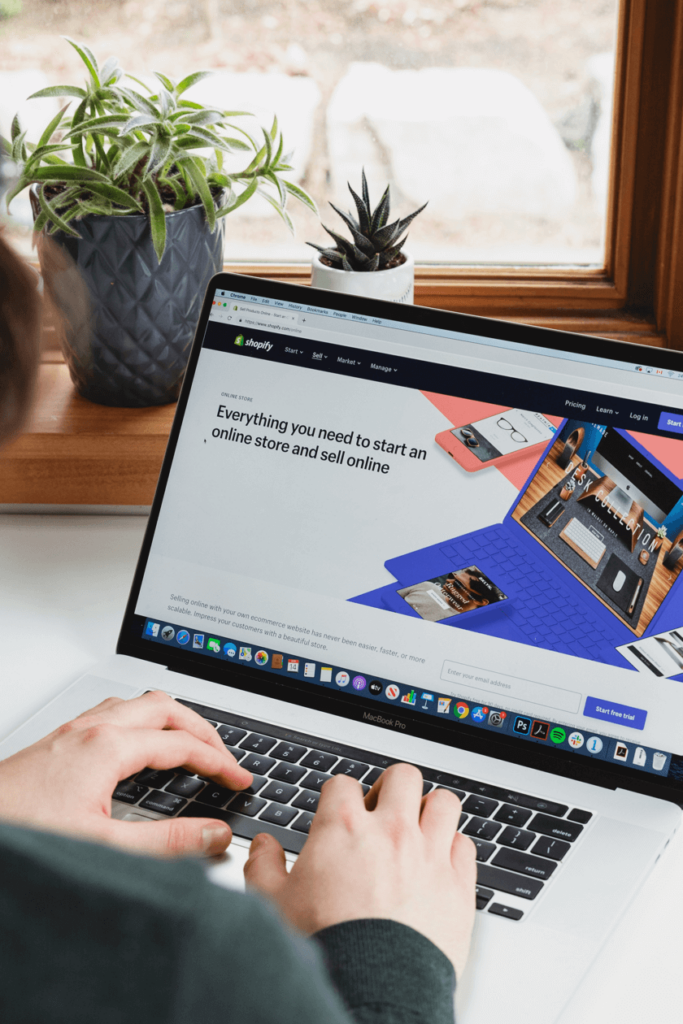 Not sure where to start with SEO?
This is the quickest way to get started. We'll create your SEO action plan — delivered in 7 days (with a video consultation).
Our SEO Assessment provides actionable recommendations in a clear-and-concise way, for much less than the cost of other audits.
---

---
What if you could fast-track your keyword research and content planning, and be confident in your plan? What if you could cut your ongoing SEO efforts in half? Our Local SEO Kickstart and B2B SEO Setup services take care of the initial work so you can see results more quickly and with less hands-on work.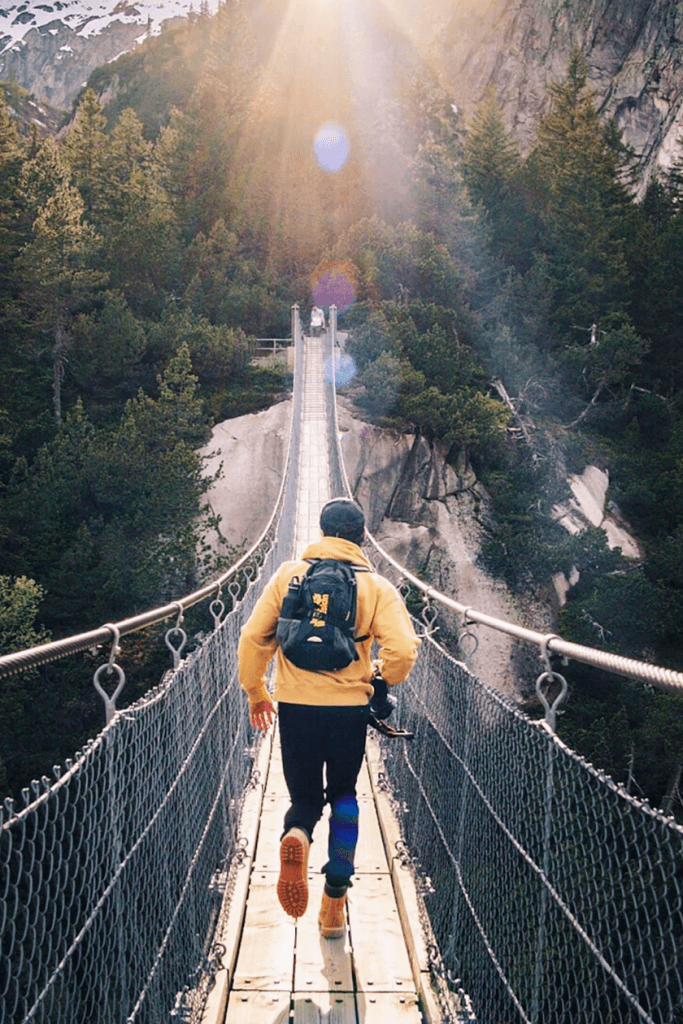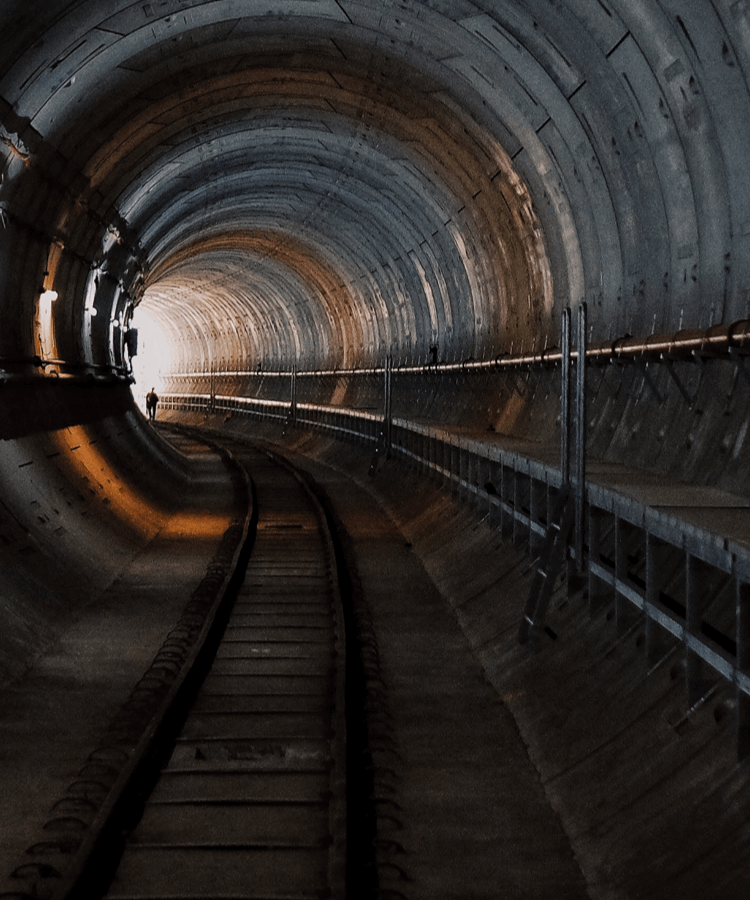 You need to be using your current Google data to drive more traffic and sales for your business. Check out my free 6-day Crash Course on Google Search Console. You'll learn how to use Google Search Console for the high-powered SEO tool it truly is.
Search engine optimization (SEO) doesn't have to be a black box. Find out how to understand your website data and double down on what's already working — and you'll be light-years ahead of everyone else.
My Best SEO & Content Advice:
Here's a list of my top SEO tips, tools, and digital marketing strategies to grow your professional services business. Enjoy the ride with Ragon Creative. I won't hold anything back!
---
Looking for a marketing company in Asheville, North Carolina? Thanks to our vibrant and entrepreneurial culture, you've several strong options — in all shapes…