---
Let's Get Your Website Working
SEO takes dedication and time — and there's nothing wrong with that. Most good things take a little time investment.
But what if you want to accelerate your results? What if you want to get set up and start seeing results more quickly?
That's where QuickStart SEO comes in.
---
What if you could skip keyword research and content planning, and actually be confident in your plan?
What if you could cut your ongoing national SEO efforts in half? QuickStart SEO takes care of the initial work so you can see results more quickly and with less hands-on work.
If your business is trying to reach a national audience then our QuickStart SEO service will be the perfect fit.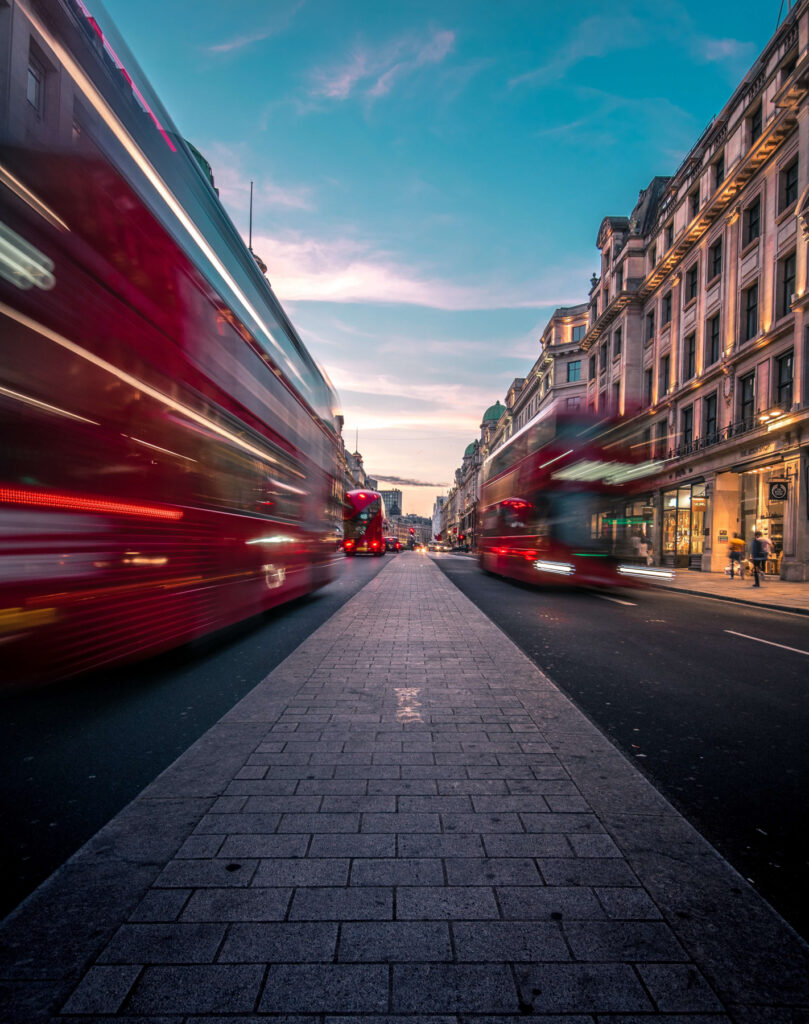 ---
What's Included in QuickStart SEO?
QuickStart SEO is a one-time project to properly build your website's SEO foundation. It's completed over the course of two months and costs $2,500.
It includes:
Research & Planning
We complete the research and strategic planning needed to guide your website toward steady growth. You'll get a complete review of the findings, so you can provide valuable input.
Execution
I'll identify focus keywords, write page titles and meta descriptions, update your alternative text, fix broken links, dial in your headers, and so much more.
Results
Your website is expected to rank higher in the search results within weeks of completing the execution phase. We'll review your progress together.
---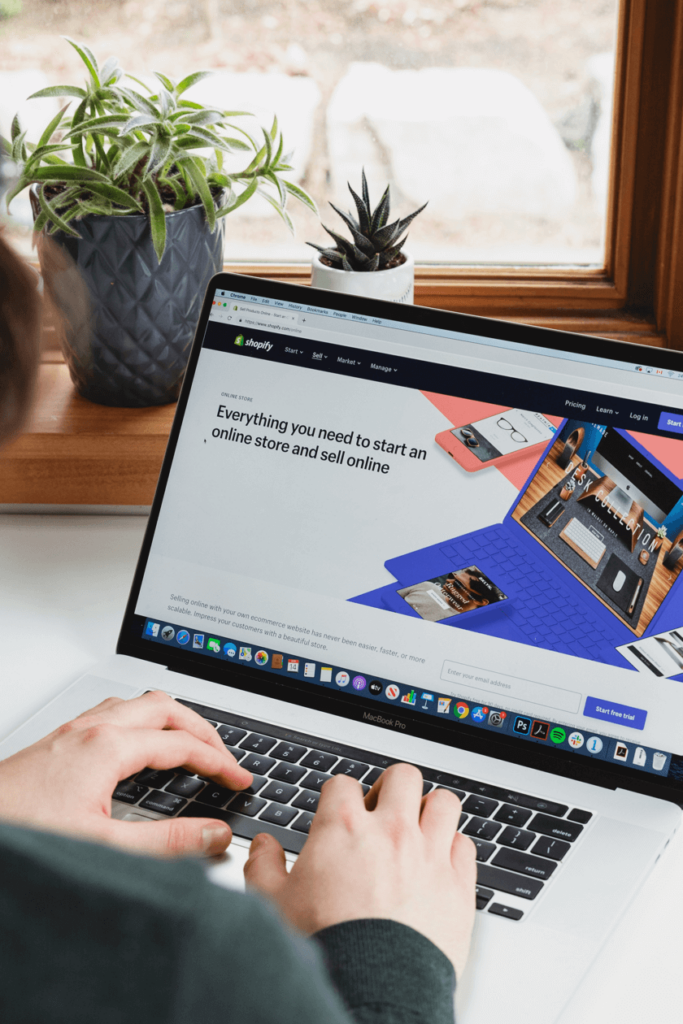 You take the reins from there…
QuickStart SEO takes care of the initial work for you—so that you can see results more quickly and with less hands-on work.
Once you've completed the QuickStart SEO process, you'll be in a great place to continue your SEO journey on a monthly plan that's flexible to your needs.
Thanks to QuickStart SEO, you'll already have a 12-month content plan. You'll also have a roadmap for increasing your website's trust and authority by following real-world marketing tactics.
Monthly SEO plans start at $200/month.
ACCELERATE YOUR GROWTH
$2,500 (over 2 months)
FAQ's
Can QuickStart SEO be completed on any website platform?

QuickStart SEO can be completed on most websites. This includes WordPress, WooCommerce, Squarespace, Wix, Shopify, BigCommerce, and Drupal. If your website is built using a different content management system, please contact us so that we can confirm compatibility.
If I have a new website in development, when should I get started with QuickStart SEO?

The sooner the better. Completing the research and planning phase now ensures that the new website's content and structure will pair well with your keyword space.
My website is very large. Is QuickStart SEO really what I need?

There are no website size restrictions to QuickStart SEO. We'll prioritize custom on-site optimization for your top-level pages for large websites, then use plugins and tools to automate the rest of your site.