---

---
Start Here
All the resources, training, and support you need to get the most out of your website—and grow your business!
---
Get a private HD upload of me personally reviewing your website, on-screen—for $40. You'll get my complete SEO Workbook with a personalized outline of what steps will help you move the needle and get more visits from your ideal clients on Google.
No pressure, you've got my 100% money-back guarantee if you're not happy for whatever reason.
---
---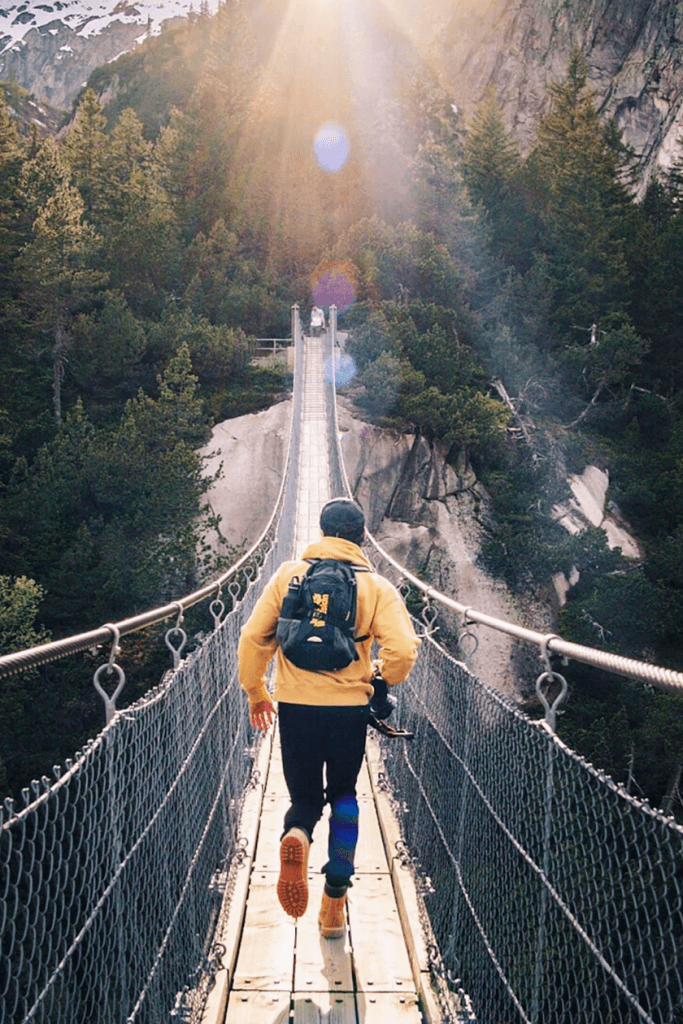 What if you could skip keyword research and content planning, and actually be confident in your plan? What if you could cut your ongoing SEO efforts in half? QuickStart SEO takes care of the initial work so you can see results more quickly and with less hands-on work.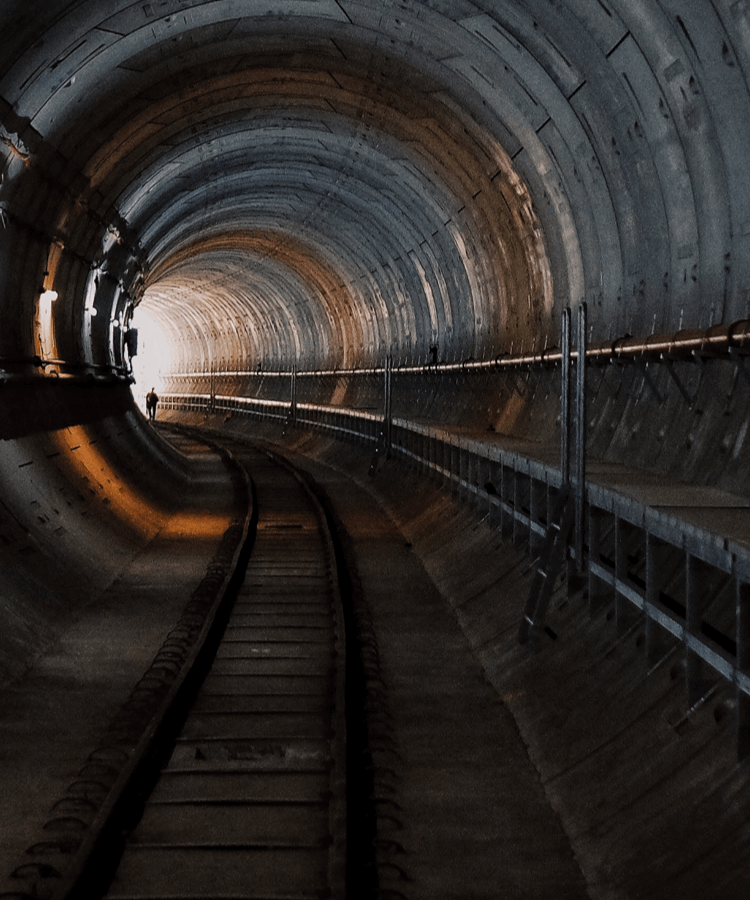 I'm building a free mini-course small biz SEO Analytics to help make sure your next website project succeeds. Figure out how to understand your website data (and double-down on what's already working)—you'll be light-years ahead of everyone else.
---
My Best SEO & Content Advice:
Here's a list of my top SEO tips, tools, and digital marketing strategies for your local business. Enjoy the ride, I don't hold anything back!
---