What's the best goal for your marketing content: Quality or quantity?
My guess is that we both knee-jerk to quality—but there's a better way to measure. Consistency is a better measurement. At least, if you're wanting to grow something.
We need a measurement that gives us the ability to actually improve on what we're doing. When practiced well, consistency drives higher quality and quantity.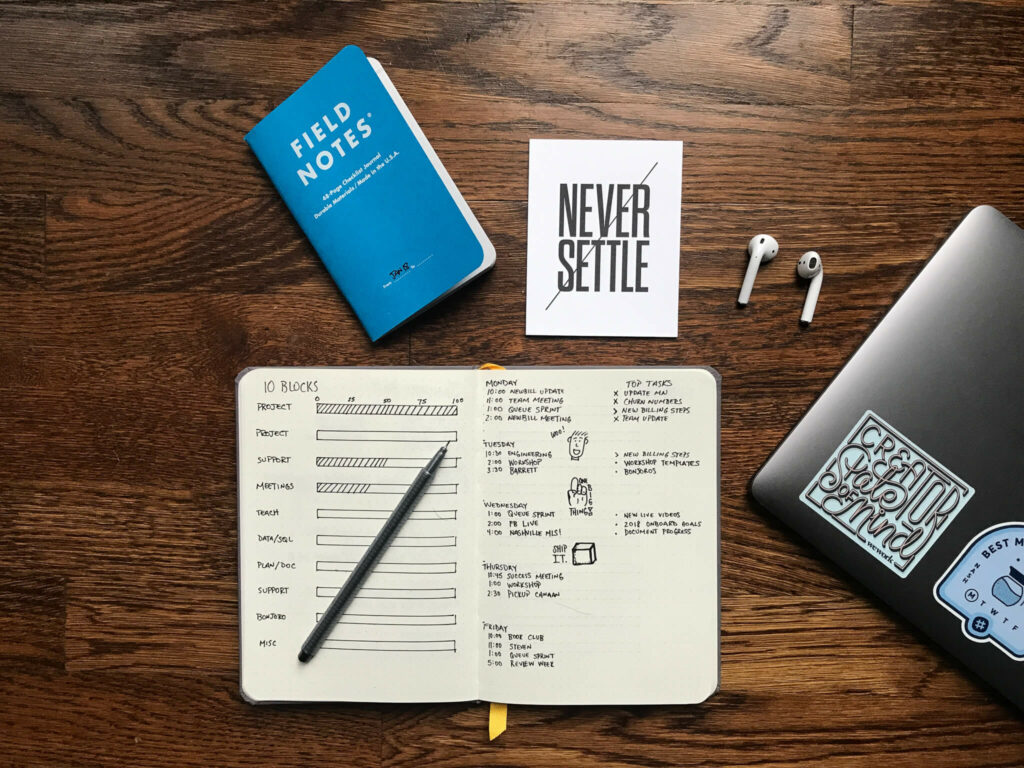 Be Consistent
Consistency hones the right skills, faster.
The skills of creating content aren't learned by watching and planning, they're honed by experience in the arena. Sometimes, you'll succeed and you will gain valuable momentum. Other days, you'll fall on your face (but you'll know how to improve tomorrow).
Consistency builds the habitual rhythm of showing up.
There are a lot of shiny distractions floating around your world. You can find countless snippets of marketing advice. Social media trends seem to rule the day. But, we've got to rise above the fray by learning what truly provides value to our customers. Show up with a message that connects with them, consistently.
Consistency proves your commitment to your people and your craft.
If you want to stand out among your competitors, simply be consistent. Communicate the same message of your values and uniqueness…over and over again. Keep showing up to bring your people valuable content and they will thank you for it.
Consistency gives you the opportunity to start now and build momentum.
If you're waiting until your marketing strategy is perfectly aligned, then you'll always be waiting. Don't miss the window of opportunity by agonizing over every last detail.
Fight tooth and nail to start now and create habits of building consistent content that resonates with your audience. Every email, blog, or social post doesn't have to set the world on fire. But, it does need to fan the flame.
How To Build Quality Consistency
My high school football coach always drilled in the reminder that practice doesn't make perfect. Perfect practice makes perfect. Simply showing up every day or every week doesn't guarantee you've going to grow your business. Find the message (and medium) that connects with your customers and keep showing up.
And, the best way to accomplish that is by starting today.
PS: A key component of improving content is scheduling consistent reviews and refining your process…more on that soon.