Website Video Audit
Detailed, actionable SEO audits recorded on video.
Get professional, actionable feedback on your website in the next four days.
Video Audit
Get actionable feedback on your site.
10-minute video review
Fully actionable recommendations
Private high-definitely upload
Delivered within four days
2X Video Audit
Get actionable feedback on your site (and competitors).
Everything included in the single audit (private, actionable, 4-day delivery)
Plus: Video of two competitor sites, to learn where your site stands.
(Save $10)
Get a private HD upload of me personally reviewing your website, on-screen—for $40. You'll get my complete SEO workbook with an outline of what steps will help you move the needle and get more visits from the right clients on Google.
No pressure on my end, I want to make sure you're beyond satisfied. You've got my 100% money-back guarantee if you're not happy for whatever reason.
How it works.
1. Place your order.
As you might guess, I'm a big fan of keeping things quick and simple. After all, who has time for long order forms anyway?
2. Send your website URL.
Don't worry, you'll drop this in during your order process.
And, if you purchase the $70 audit package, you'll be able to send me two competitor sites as well. I'll send back a second complete video outlining their strengths and weaknesses, so you can be sure you're showing Google (and your audience) why you're the best solution. 💪
3. Get your personalized video in less than 4 days.
Who has time to wait around in 2021? I'll record your video(s) and send them back as soon as possible. But, keep in mind I might be wrangling a few kids (thus the 4-day lead time). 😉
4. Work through your actionable checklist (step-by-step).
A good audit is worthless without a clear action plan.
That's what my SEO Workbook is designed to help you do—take action. More importantly, I'll help you focus on the steps that will give you the strongest value-for-time first. After that, you can set your own timeline and start climbing the search rankings at your own pace. 🏎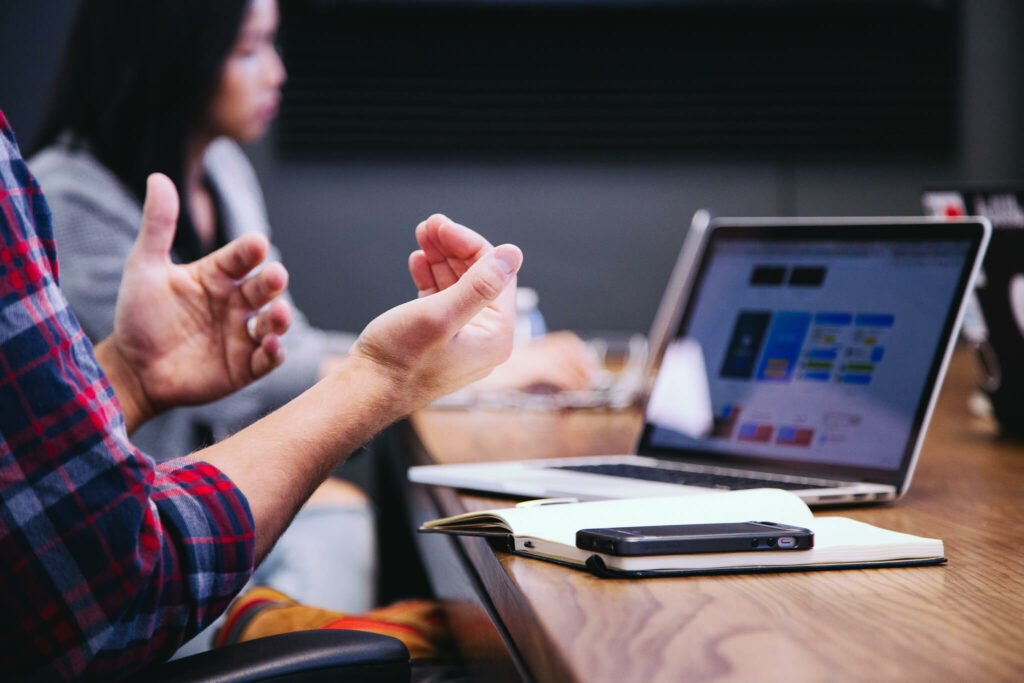 Best experience I've had with SEO and website development. I'm out of state of John and he makes it feel as if we are local to each other!
– Daniel Kingsbury / SC Party Rentals