Why SEO Coaching?
Stop wasting time and money trying to figure out SEO on your own. If you want to learn what SEO steps will help you scale up to that next level of growth, then a one-hour SEO coaching call is exactly what you need.
Generally, I recommend a full SEO set-up or local kickstart project for businesses who are serious about growing their leads and sales. That's not the best fit for every situation, however. You might be unsure if SEO is right for your industry. Or, maybe you're determined to go the DIY route.
Benefits of SEO Coaching
✔️ Effective and actionable advice, so you know exactly how to move forward.
✔️ Learn how to dissect why your competitors are outranking you on Google.
✔️ Get a fresh perspective your on SEO content strategy.
✔️ No more boring (and overused) SEO "best practices" that don't fit your business.
✔️ Access to the SEO Workbook I use to track my work for clients.
---
SEO Coaching Topics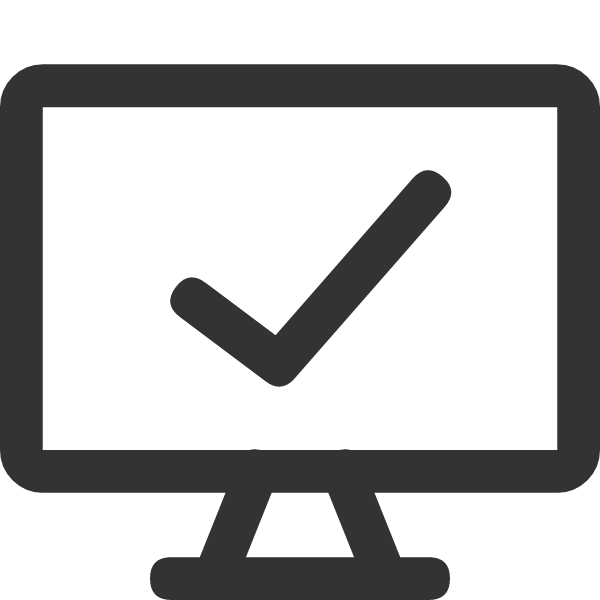 Website Structure
Too many great businesses are giving away Google traffic to other websites, simply because their website has some technical SEO settings wrong. We'll run technical checks on your site and discuss any priority issues (or opportunities) you should focus on.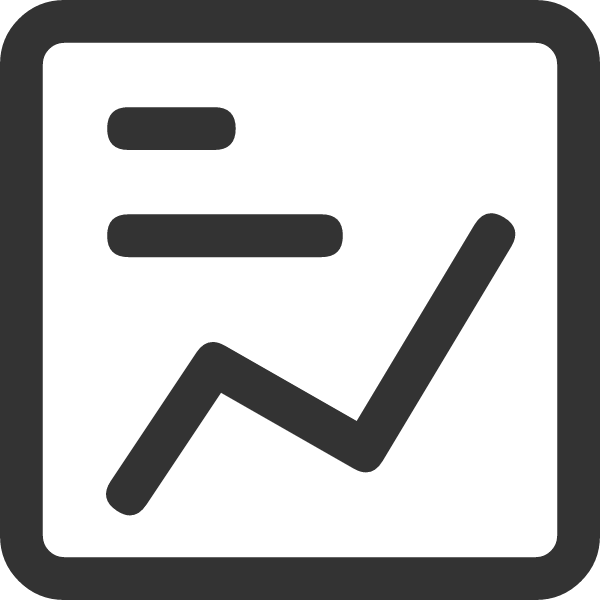 Content Strategy
Effective content marketing starts with audience-focused topical research. Great keyword research will only take you so far. Strong content connects directly with people (and Google). I'll show you how to discover the right search intent you need to target. You'll walk away with several content ideas that fit your business goals.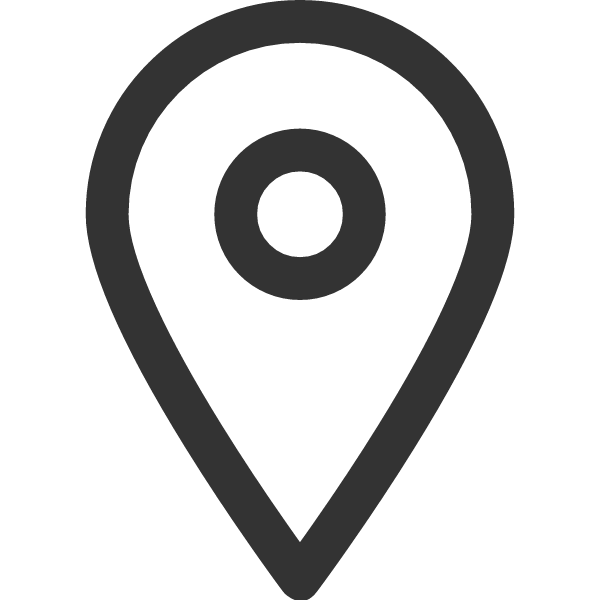 Local SEO
If you're trying to reach a local audience, there are some basic steps you can take to make sure your ideal customers can find you. We'll discuss the best SEO strategies to build your authority and climb those local rankings.
---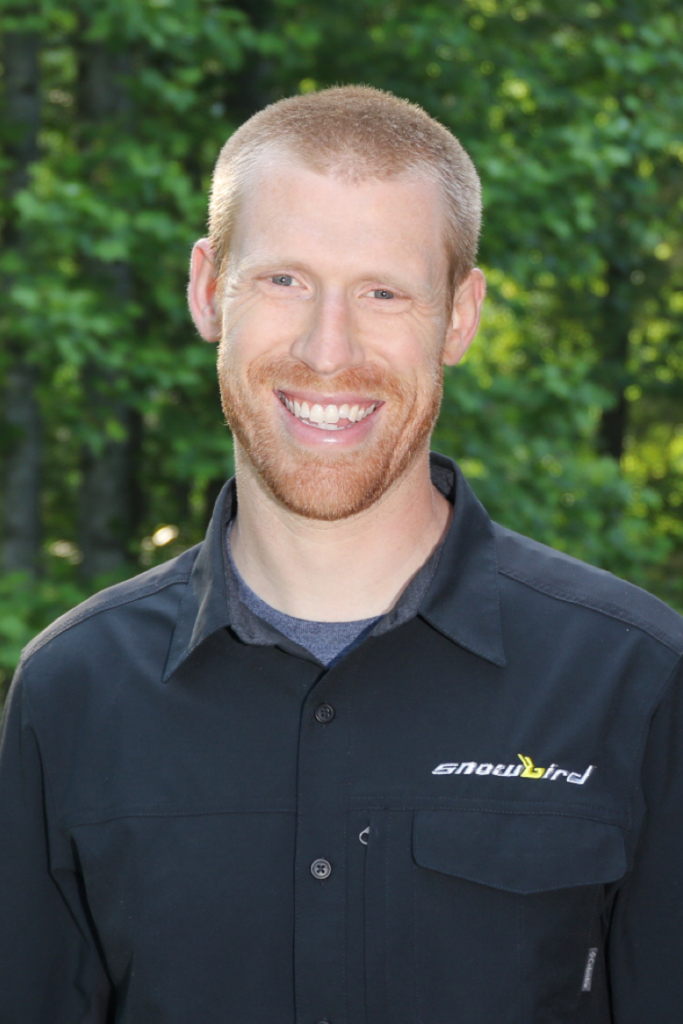 One-Hour SEO Coaching Process
1. Book Your Time
Click the orange button below to book and schedule your coaching call. The process is automated and will give you direct access to my coaching calendar. Email me directly if you have any questions or need a different day/time that what is available.
2. Confirm Your Info
You will receive an automatic email notification with your calendar invite. I'll also send over an intro questionnaire so that I can do some pre-research and come ready to give you my best advice in our 1-hour strategy call.
3. SEO Coaching Call
We'll connect via Zoom to discuss your SEO challenges, and I'll provide my insights and next step recommendations.
Then, I'll send over a full report on the findings and our conversation (with a recording). You'll have everything you need to clarify your next steps and start using SEO to grow your business.
---
---
Why Work With Me?
Simplified SEO Action Plan
John is a true SEO professional and he brilliantly simplified my SEO action plan. He took my disorganized, chaotic fragments of understanding about what I needed to do during a website migration, and made it SO easy to understand and execute on. Thanks to John's work, I migrated my site and have had no issues so far. He went over and above in terms of communication and responsiveness. Incredible value and I recommend John to anyone looking for SEO help!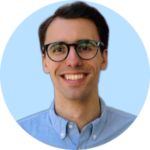 Email Marketing Specialist
Significant Traffic Increases
Working with John Ragon was a game-changer for our website. His expertise in SEO resulted in significant traffic increases, and we began receiving calls that were previously non-existent. John's approach was professional and effective, making a marked difference in our online presence. I highly recommend his services to anyone looking to elevate their digital visibility. Our experience was nothing short of outstanding.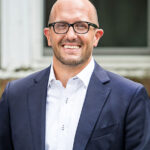 B2B Financial Consulting
Makes My Job Easier
The level of research and effort that John puts into his work is impressive. He is one of those rare people who actually makes my job a lot easier because he's so good at his!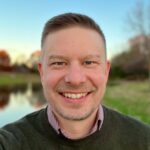 Big Imprint (agency)
Clear Directions & Easily Understood
John at Ragon Creative is such a pleasure to work with! His response time is impeccable. He's been immensely helpful with our projects, often going the extra mile to ensure information passed on to us is clear and easily understood.
---
Book Your Coaching Call
$200 / hour
---
Frequently Asked Questions
How much does a one-hour SEO consultation cost?

My SEO coaching investment is $200 per hour.
What if I need more than an hour?

Send me an email at john [at] ragoncreative.com and I'll provide you with an invoice and an invitation to a meeting.
Who is a one-hour SEO coaching session ideal for?

This coaching service is ideal for smaller businesses and solopreneurs who don't have the resources to invest in professional SEO services. If you're more on a DIY path for your SEO growth, this is a great way to ask questions and get specific recommendations for your next steps.

Contact me here if you want to learn more about my full done-for-you SEO and content marketing projects. You can also apply for a customized SEO Roadmap & Proposal.