Asheville SEO Consultant | Content Marketing Specialist
Hi there! I'm John Ragon.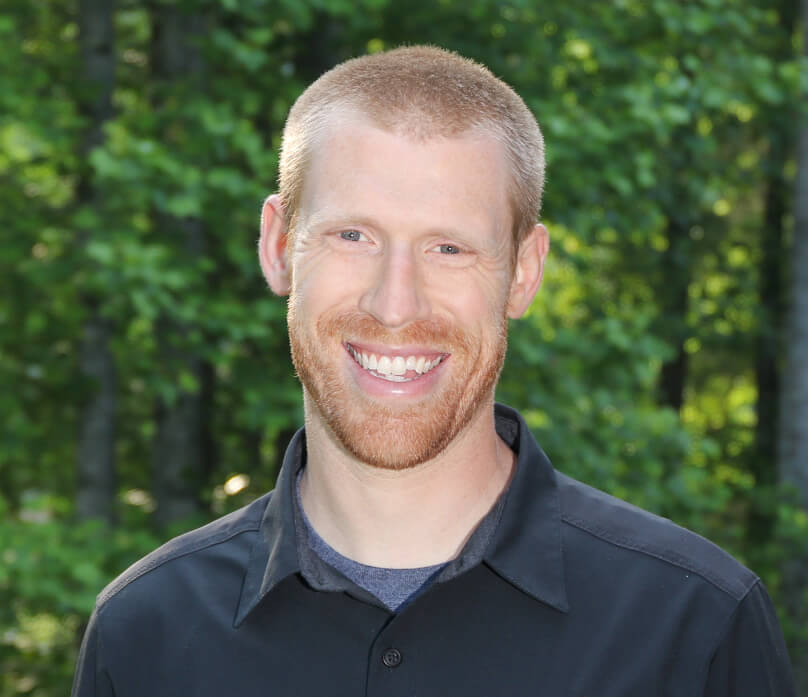 I'm an SEO consultant in Western North Carolina. Most days, you can find me writing data-driven SEO blog content for clients and coaching them on how to attract more leads using foundational digital marketing strategies.
I've been diving into digital marketing and SEO strategy since 2011 and am currently based in Andrews, NC with my wife and our five kids.
In addition to SEO freelancing, I'm the website manager at Snowbird Outfitters — a high-adventure student camp in the Murphy, NC, area. During my daily 9-5 here, I handle our website design, content marketing, email, and SEO strategy. I still get to turn a few wrenches in the mountain bike shed.
My marketing role has given me lots of learning on the go, and it's helped prepare me for this area of my career — SEO consulting!
When I'm not outlining blog articles, you can find me biking with our kids, doing yard work with Brittany, or squeezing in an evening run.
I help professional service providers use Digital Marketing to earn trust.
Here's what I do in a nutshell:
I write data-driven, audience-focused content that builds trust and helps your business get found on Google. I help Asheville businesses use SEO strategies to win new long-term clients by teaching them how to showcase their expertise — and prove they're the best choice for the right customer.
SEO Consulting by John Ragon.
Let's be honest, there are a lot of "experts" out there using SEO tricks and trying to game the Google algorithms. They won't be around long—and their clients will (unfortunately) fall with them.
You don't get that type of quick, pie-in-sky promise during SEO consulting with John Ragon and Ragon Creative.
Have you heard about Google's Helpful Content Update that arrived in August-September 2022? Just one more reason to build a website your potential clients and leads want to visit — because they get value from it. Then, they'll turn into happy clients who tell their friends about the great work you do.
The content strategy that attracts the right type of traffic in 2022 is audience-focused, high-quality, and written for people (not robots). That's what genuine, relationship-driven marketing is all about right?
Let's use your expertise to serve your clients well, share your work in public and build the type of trust that lasts for decades.
Schedule your Free SEO Strategy Call today.
What is SEO?
SEO stands for search engine optimization. It is the art and science of getting your website found in the free or organic space of Google, Yahoo and Bing. The objective is to increase sales, generate leads, and improve brand awareness.
To understand SEO, you first need to understand how search engines work.
Search engines use computer programs called web crawlers, spiders, or bots to crawl the web. When they find a new page, they add it to an index. We think of the index as being similar to an old-fashioned Rolodex. Then, when someone types something into a search bar, they use an algorithm of ranking factors to determine which pages get pulled from the index and into the search engine results. The search engines aim to provide the best possible webpage for each search (also known as a search query or query). Notice how we say webpage, not "website". Search engines don't rank entire websites. Instead, they rank individual web pages.
Holistic SEO delivers compounding returns.
By taking a holistic approach to your SEO strategy, you ensure that the pages on your website help Google fulfill its mission today and tomorrow.
To simplify the concept of SEO we break it into four pillars. The four pillars of SEO include technical SEO, content, on-site optimization and off-site SEO.
Learn about my approach for effective SEO growth here.
---